Chevron delays Gorgon LNG Train 2 restart
US energy giant Chevron will push back the restart of the second train at its Gorgon LNG facility on Barrow Island off the northwest coast of Western Australia.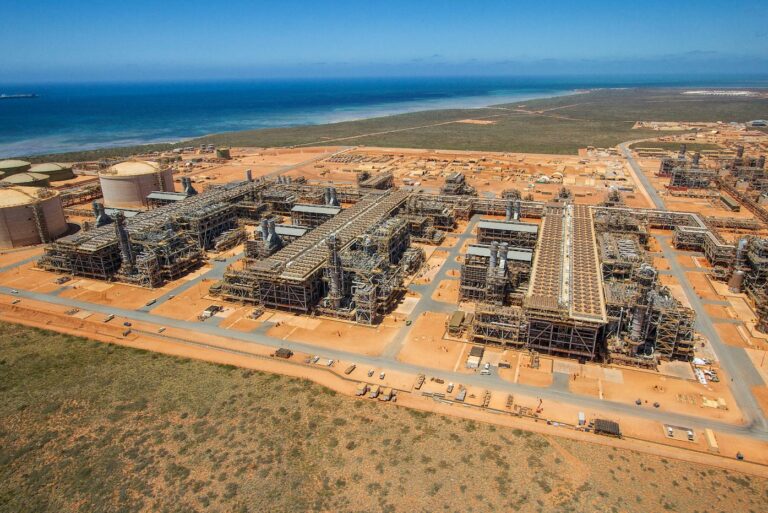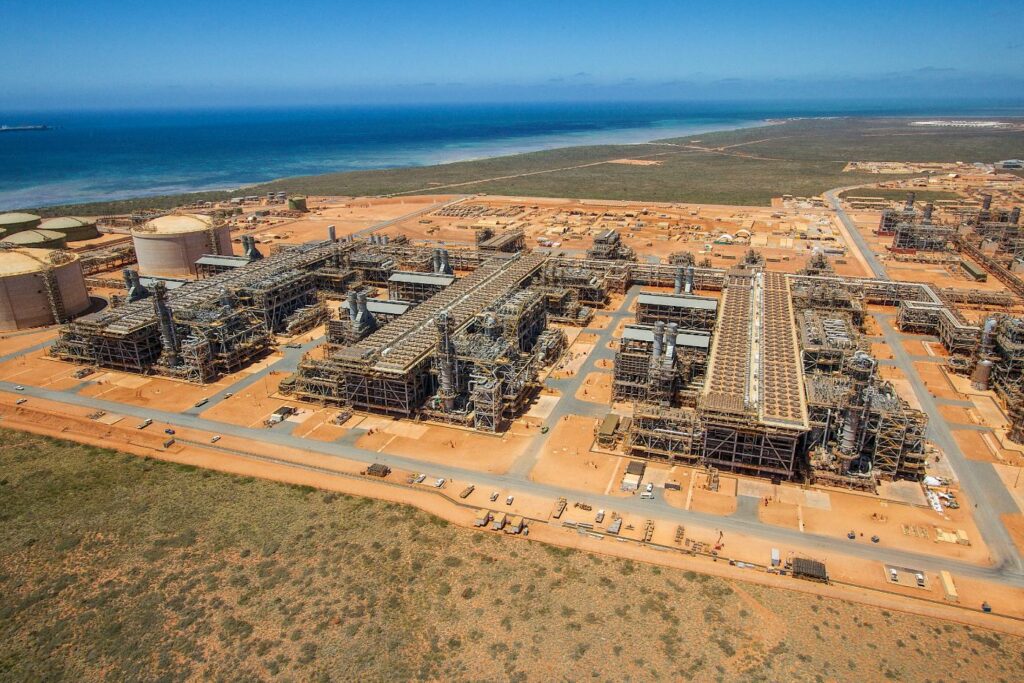 At the end of July, the company expected to restart Train 2 in early September. However, on Thursday, it said it will take additional time to complete repairs of the propane heat exchanger on Gorgon LNG Train 2.
Chevron expects the repairs to the heat exchangers, where weld quality issues were discovered during scheduled maintenance in July 2020, to be complete and to restart production at Train 2 next month.
"Following our ongoing technical work, we are further refining our approach and have decided some welds in targeted areas will require additional work," the company said in its statement.
Chevron further noted it has discussed its plans with the regulator and will maintain alignment on its requirements for inspections and repairs on the Gorgon heat exchangers and the sequencing of work on Gorgon Trains 1 and 3.
"Insights gained from the Train 2 repairs will contribute to more efficient inspections and potential repairs on Trains 1 and 3," the statement reads.
Chevron added that it continues to provide natural gas to the Western Australian domestic market and LNG to customers under its contractual commitments.