Chevron makes management changes
Chevron, the US-based energy company and the operator of the giant Gorgon and Wheatstone LNG projects in Australia, named Pierre Breber vice president and chief financial officer, effective April 1, 2019.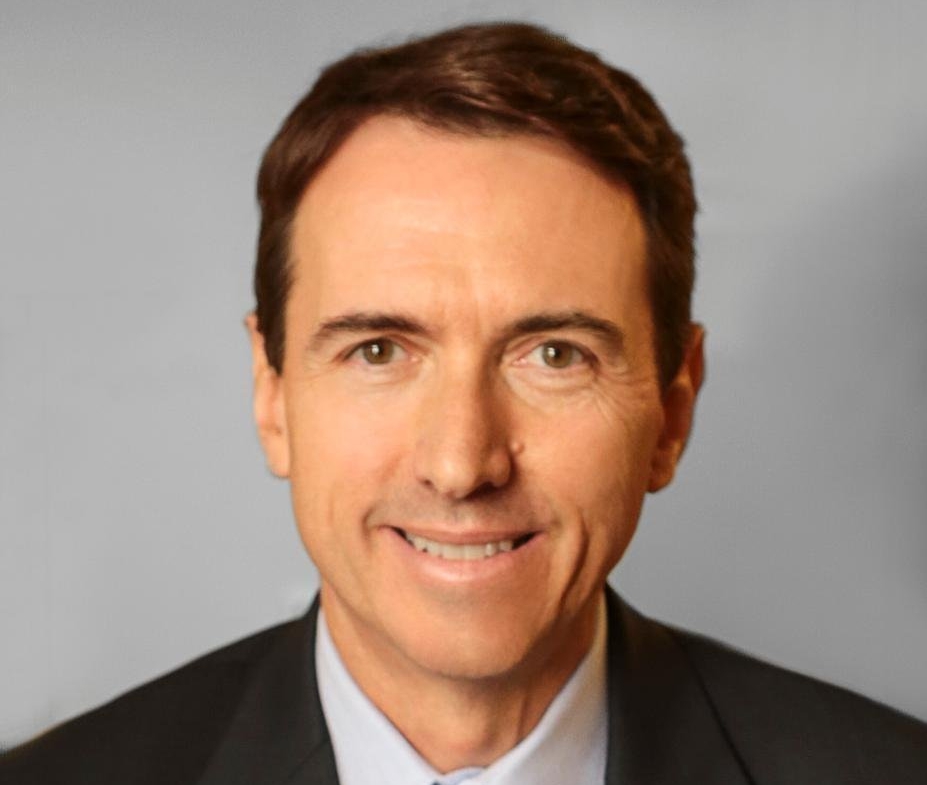 Breber replaces Patricia Yarrington who has elected to retire after 38 years with the company, Chevron said.
Breber, joined Chevron in 1989 and became vice president and treasurer in 2009, vice president of gas & midstream in 2014, executive vice president of gas & midstream in 2015 and executive vice president of downstream and chemicals, his current position, in 2016.
Additionally, Mark Nelson, currently vice president midstream, strategy & planning, will succeed Breber as executive vice president of downstream and chemicals.
Colin Parfitt, currently president of supply & trading, will become vice president of midstream. Both appointments are effective March 1, 2019.
Nelson brings more than three decades of marketing, operations and strategic planning experience to his new role, Chevron said.
Prior to his current position, which he assumed in 2018, Nelson served as vice president of corporate strategic planning, president of international products, with responsibility for Chevron's refining and marketing businesses in Europe, Africa, Middle East and Asia and president of Chevron's Canadian upstream business in Calgary, Alberta.
Parfitt began his career with Chevron in 1995 with Chevron International Oil Company, based in London. Since that time, he has held a variety of leadership, sales and marketing positions in Chevron's supply & trading, oronite additives, lubricants and Americas products businesses.
Breber, Nelson and Parfitt will report to Wirth in their new roles.