Chevron posts massive $8.3 billion loss
U.S. oil major Chevron hit the red hard as it reported a massive loss of $8.3 billion, or almost $4.5 per diluted share, for the second quarter of 2020.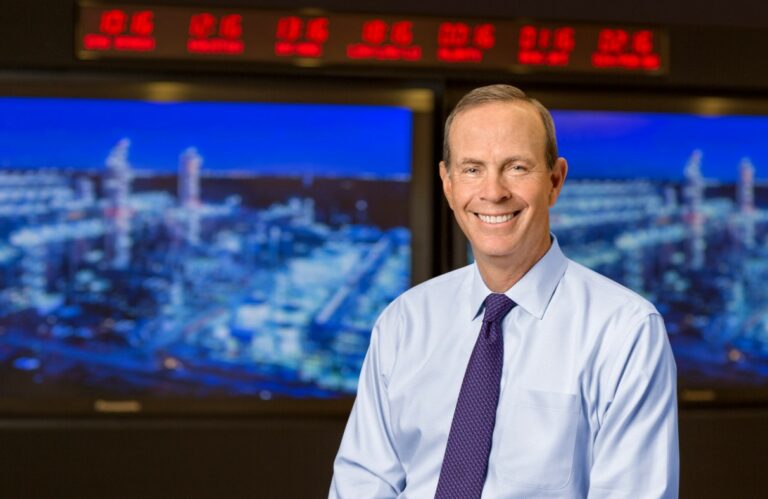 If we compare the loss from this quarter to the earnings of $4.3 billion in the second quarter of 2019, it is clear that Chevron's bottom-line dropped by $12.6 billion.
Included in the current quarter were impairments and other net charges of $1.8 billion primarily associated with downward revisions to the company's commodity price outlook, severance accruals of $780 million, and a gain of $310 million on the sale of Azerbaijan assets.
Chevron said in its financial results for the quarter that it also fully impaired its $2.6 billion investment in Venezuela due to uncertainty associated with the current operating environment and overall outlook. Foreign currency effects decreased earnings by $437 million.
Worth noting, the company recorded an adjusted loss of $3.0 billion in the quarter, a far cry from its adjusted earnings of $3.4 billion in the same period in 2019.
Sales and other operating revenues in the second quarter of 2020 were $16 billion, compared to $36 billion in the year-ago period. This meant another drop since Chevron netted $40 billion in sales and operating revenues in 2Q 2018.
Michael K. Wirth, Chevron's chairman of the board and CEO, said: "The economic impact of the response to COVID-19 significantly reduced demand for our products and lowered commodity prices. Given the uncertainties associated with economic recovery, and ample oil and gas supplies, we made a downward revision to our commodity price outlook which resulted in asset impairments and other charges.
"While demand and commodity prices have shown signs of recovery, they are not back to pre-pandemic levels, and financial results may continue to be depressed into the third quarter of 2020.
"We reduced our capital budget in response to the current environment and are on track with our commitment to lower operating expense. […] year to date organic capital expenditures are on track with the company's revised full-year guidance of $14 billion.
"While second-quarter 2020 operating expenses of $7.1 billion were up 13 per cent from second quarter 2019, second quarter 2020 operating expenses, excluding severance accruals of $1 billion, were down three per cent compared to the year-ago period".
It is worth reminding that the company recently announced that it entered into a definitive agreement with Noble Energy to acquire all of its outstanding shares in an all-stock transaction.
"Noble's high-quality assets provide Chevron with low-cost, proved reserves and attractive undeveloped resources that will enhance an already advantaged upstream portfolio. We believe this transaction will unlock significant value for shareholders of both companies", Wirth added.
Also, worldwide net oil-equivalent production was 2.99 million barrels per day in second-quarter 2020, a decrease of three per cent from a year ago, and down eight per cent from the first quarter of 2020.
The decrease was largely a result of curtailed production in response to low commodity prices and asset sales, partially offset by net production increases in several properties.