China Retaliates against US Tariffs Hike
China has revealed its intention to raise the rate of additional tariffs imposed on some of the imported U.S. products from June 1, 2019.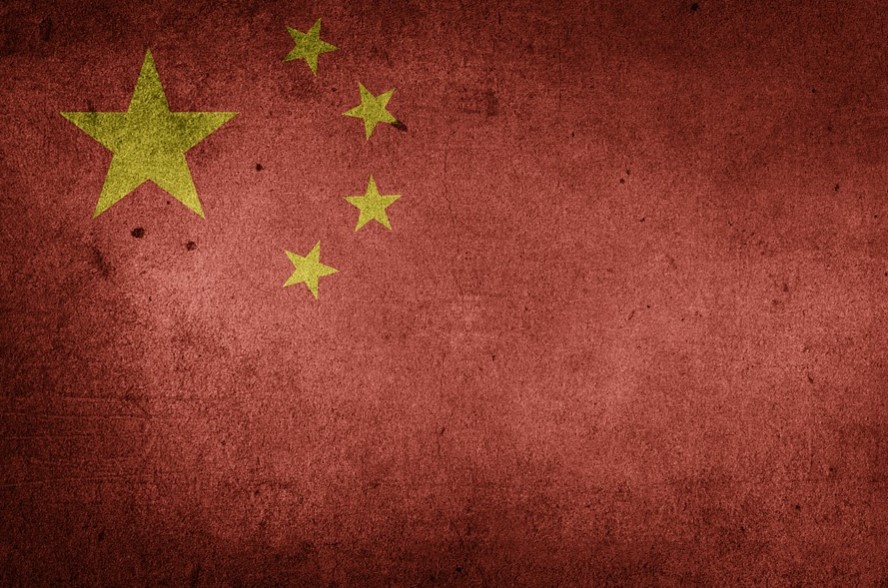 The country would increase the rates of earlier imposed tariffs from 5 and 10 percent to 10, 20 and 25 percent, media reports cited the Customs Tariff Commission of the State Council.
The latest measures, unveiled on May 13, would see China boost the tariff on liquefied natural gas (LNG) imports from the U.S. to 25 percent from the current rate of 10 percent. This could further reduce U.S. LNG shipments to China. So far this year, only two LNG vessels have been sent from the United States to China, compared to 14 ships sent during the first four months of 2018, according to Reuters.
The decision comes on the back of the U.S. President Trump's move to increase tariffs on the Chinese goods being imported into the country from 10 to 25 percent as of May 10.
To defend multilateral trade mechanisms and safeguard its own rights and interests, China had to adjust its additional tariffs on some of the goods imported from the United States in response to the U.S. act of unilateralism and trade protectionism, according to a statement from China's Customs Tariff Commission.
The United States and China have engaged in additional rounds of negotiation on these issues in March, April, and May 2019.
Trump earlier said that the parties were making good progress on reaching a trade agreement, however, shortly in advance of the last scheduled round, China retreated from specific commitments made in previous rounds and announced further retaliatory action against U.S. commerce.
In September 2018, China imposed additional tariffs on USD 60 billion of imported products as a counter-attack to Trump's levies related to USD 200 billion worth of Chinese goods.
World Maritime News Staff