China's first offshore CCS demo project up and running
Chinese oil and gas company CNOOC Limited has commissioned what is said to be China's first offshore carbon capture and storage (CCS) demonstration project.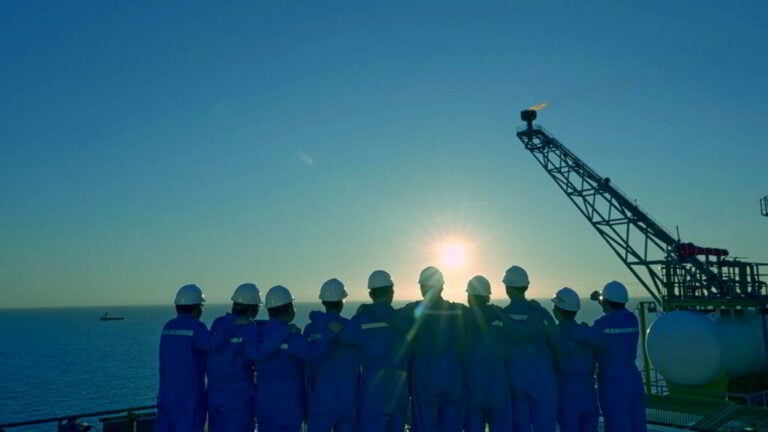 The CCS project, officially commissioned on 1 June, is an auxiliary part of the Enping 15-1 oilfield development and can store more than 1.5 million tons of carbon dioxide.
According to CNOOC, the CCS module can capture and process the CO2 produced from the oilfield and inject it into the saline water layer at a depth of around 800 meters under the seabed to realize zero emissions of carbon dioxide.
"The successful commissioning of the Enping 15-1 oilfield CCS demonstration project will strongly support the company's efforts in increasing reserves and production and pursuing green and low-carbon development," said Zhou Xinhuai, CNOOC's CEO.
"CNOOC Limited will continue to gear up its R&D activities, to promote the green development of offshore oilfields, and explore 'offshore storage of onshore carbon' to provide a new solution of carbon reduction for the high-emitting enterprises in the coastal areas."
To remind, CNOOC announced the start of production from the Enping 15-1/10-2/15-2/20-4 oilfields joint development project in December 2022.
The project is located in the Eastern South China Sea, about 190 kilometers southwest of Hong Kong, with an average water depth of approximately 80 meters.
CNOOC holds a 100 per cent interest in the project and acts as the operator.
Furthermore, the Chinese company also recently grid-connected its Haiyou Guanlan deepwater floating wind turbine and integrated it into the power grid of the Wenchang oilfield. The 7.25 MW floater is the first in China that supplies power to an offshore oilfield.