China's LNG imports in February dip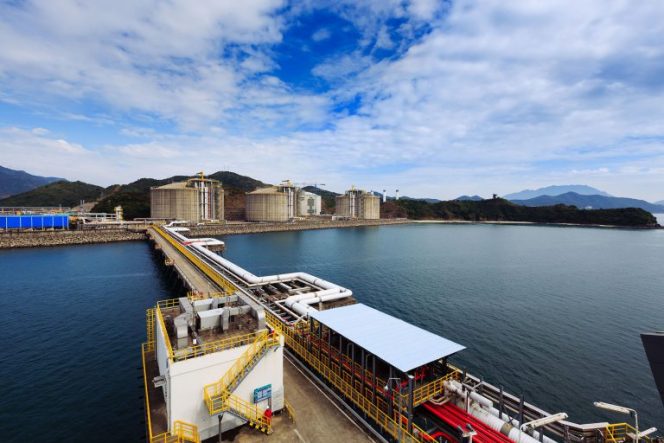 ---
China, the world's second-largest importer of LNG, saw its liquefied natural gas imports dipped in February from record volumes reached in the first month of the year.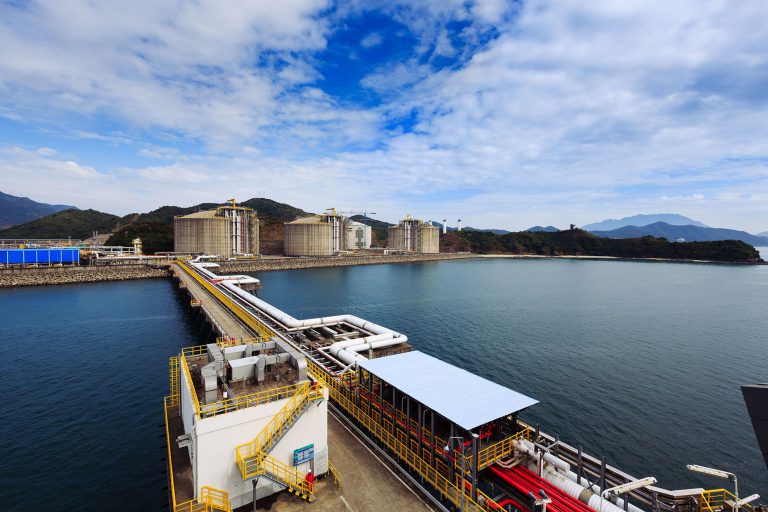 Data from the Chinese General Administration of Customs shows that imports of liquefied natural gas in February reached 4.35 million tonnes.
To remind, liquefied natural gas imports in January hit 6.58 million tonnes.
However, compared to February 2018, China's LNG imports were 9.7 percent higher.
For the January-February period, China imported a total of 10.92 million tonnes of LNG, 19.7 percent higher compared to the first two months in 2018.
LNG World News Staff