Chinese May LNG imports rise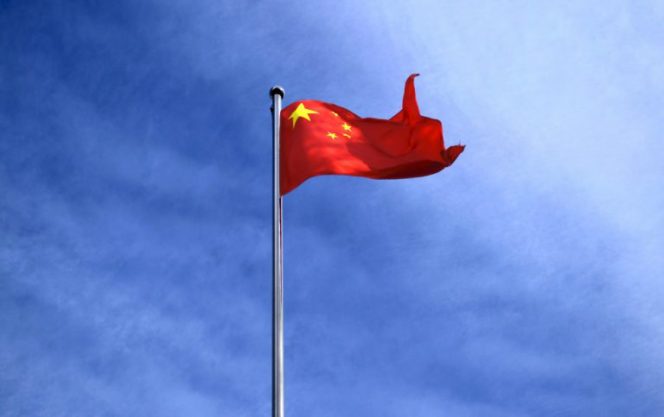 ---
Chinese imports of liquefied natural gas have edged up in May compared to the corresponding month a year ago. 
China, the world's second-largest importer of the chilled fuel, reported a 7.6 percent rise in imports during the month under review.
Data from the Chinese General Administration of Customs shows that a total of 4.43 million tonnes of LNG were imported during the month, which compares to 4.15 million tonnes of LNG in May 2018.
During the first five months of the year, China imported a total of 23.87 million tons of LNG, 20.1 percent above the 19.87 million tonnes imported during the corresponding period last year.
In terms of value, May 2019 imports hit $1.96 billion with the five-month imports value reaching $12.31 billion, the data shows.
LNG World News Staff
Related news
List of related news articles