Chiyoda grabs LNG-to-power project deal in PNG
Japan's Chiyoda Corporation has been selected to develop the floating storage, regasification and power generation project in Papua New Guinea.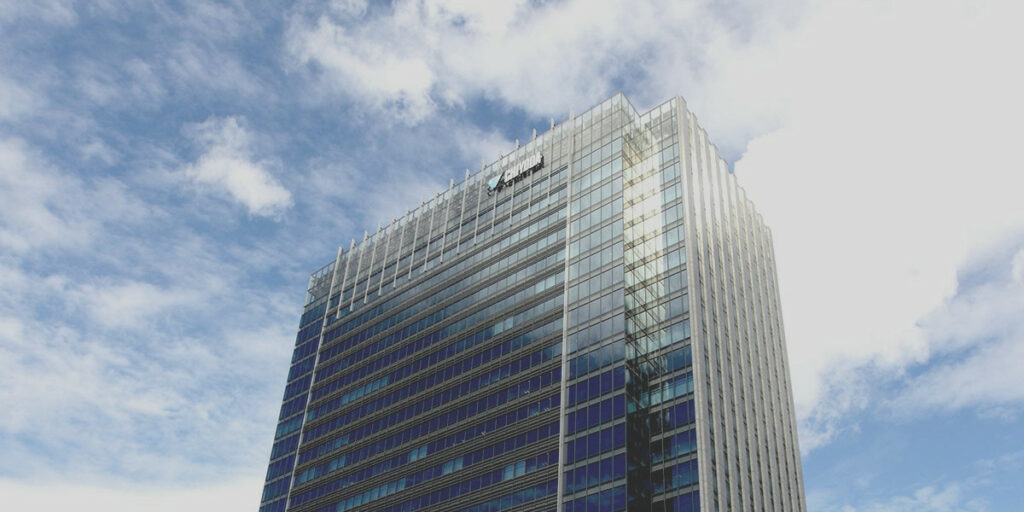 The company said in its statement on Tuesday the design development and engineering contract has been awarded by Kumul Petroleum Holdings.
The FSRP facility will have a power generation capacity of 75 MW. This will be delivered to the local transmission grid. The facility will also be able to load and store 140,000 cubic meters of LNG.
The stored volumes can be offloaded to small-scale bulk cargo vessels and redistributed to smaller local power generation locations, the statement reads.
The project will be located on the northern coast of Papua New Guinea, close to Lae, bringing the power generation to the area which contains some of the country's key resources projects.
The project is part of PNG's strategy to meet the demand and supply requirement by connecting 70 per cent of its population to secure electricity by 2030.
It also aims to provide PNG's growing industry with a cleaner and sustainable fuel option for additional power generation requirements.
Chiyoda is delivering the project in partnership with Norway's Moss Maritime and Nippon Yusen Kaisha.