Chrysaor finds hydrocarbons in North Sea well, but final results still not in
Oil and gas company Chrysaor has encountered hydrocarbons in the Jerv exploration well, located in the North Sea offshore Norway, but the final results are yet to come in.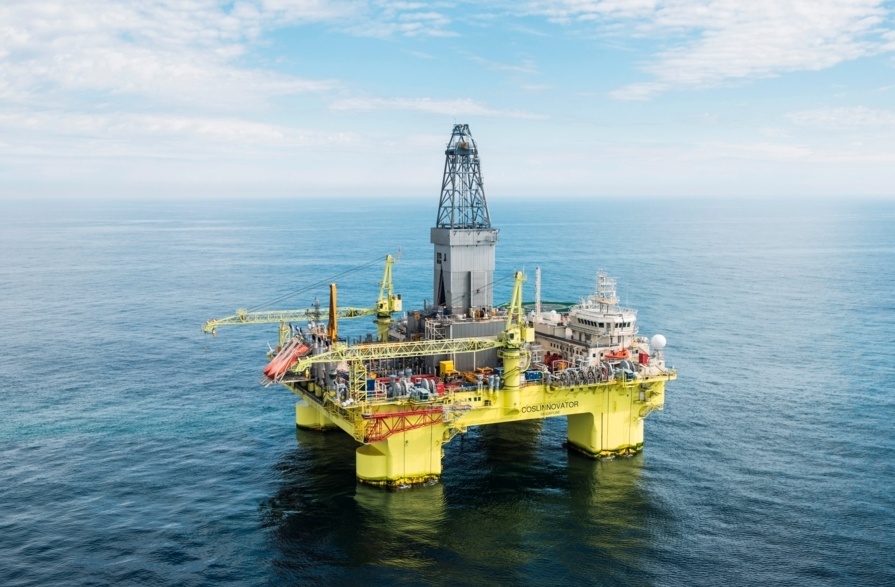 The Jerv well, located in production licence PL973, is targeting a prospect close to the UK border in the southern North Sea.
Chrysaor Norge is the operator of PL973 with a 50 per cent working interest and other licensees are OKEA with a 30 per cent and Petoro with a 20 per cent interest.
According to OKEA's update on Wednesday, hydrocarbons have been observed from logs and cuttings on entering the reservoir in the Chrysaor-operated Jerv exploration well (15/12-25), and coring will now be initiated according to plan.
To remind, Chrysaor started preparations to drill the Jerv exploration well in late January 2021 after receiving drilling permits for both Jerv and Ilder prospects from the Norwegian Petroleum Directorate (NPD).
The first well is being drilled about seven kilometres northwest of the Rev field and the second one will be drilled about 10 kilometres south of the 15/12-21 (Grevling) oil discovery.
The PL973 is south of the Grevling discovery operated by OKEA.
The Jerv well was spud on 18 February 2021, using the COSLInnovator semi-submersible rig.
OKEA also said on Wednesday that the reservoir operations are at an early stage, and final results are not yet available.