Clean Energy Fuels Australia signs Mt. Magnet LNG site lease
Perth-based Clean Energy Fuels Australia (CEFA) has secured a long-term site lease for an LNG plant near the town of Mount Magnet.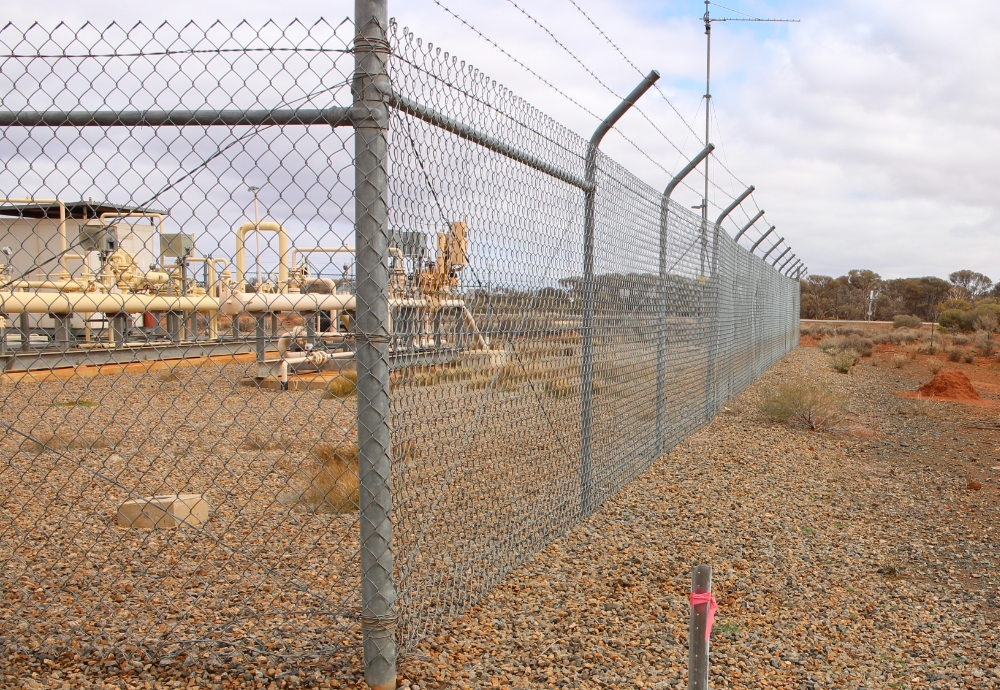 The project is currently under assessment by the WA Planning Commission (WAPC) as a 'significant development' in the new State Government planning pathway to support economic recovery from COVID-19.
Subject to approval, construction of the plant is set to commence later this year, CEFA said in its statement.
The plant will form part of the Mid-West LNG hub, which has a total cost of more than A$100-milion ($73.3 million).
The hub will supply LNG as a lower emission fuel to generate electricity for mines and remote communities across the region.
CEFA selected Mount Magnet for its first WA-based LNG hub due to the location's transport links, existing access to gas pipeline infrastructure, and proximity to remote power customers.
CEFA is supported by global infrastructure fund I Squared Capital to deliver the Mid-West LNG hub and has secured access to natural gas, pipeline transport capacity, and a long-term lease for the site.
CEFA managing director, Romano Bernhard, said, "Our recent execution of the site lease is a great milestone for the project and it keeps us on track to deliver LNG to our customers in the second quarter of 2021."
CEFA worked with a US-based specialist to design and engineer the modular LNG process plant. The hub will include the first LNG liquefaction train, LNG transport tankers, customer storage, and regasification facilities.
CEFA estimates that over 25 years of operation, the first LNG train at the Mid-West LNG hub could displace around 3 billion litres of imported diesel with domestically-sourced natural gas and reduce customers' CO2 emissions by over 2 million tonnes.
The LNG facility's modular design will enable CEFA to add more LNG trains over time to facilitate further displacement of diesel with domestic gas.