Cluff Natural to raise over $1 million through subscription of shares
UK-based investment company Cluff Natural Resources (CLNR) has revealed plans to raise funds to finance the company through mid-4Q through a subscription of new ordinary shares.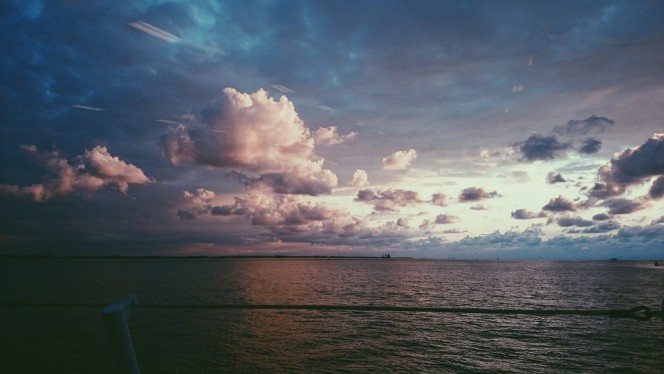 CLNR said on Friday that 46,875,000 new ordinary shares would be issued at a price of $0.0227 (1.6 pence) per new ordinary share, £750,000 ($1.05 million) in total.
The subscription of new ordinary shares equals 10.6 percent of the company's issued ordinary share capital.
The company added that the funds raised from the subscription would be used to begin an evaluation of any additional licenses awarded in the 30th offshore licensing round, including confirming estimated prospective resource volumes associated with any new licences.
The license awards are expected to be made before the end of the second quarter of 2018.
The proceeds will also be used to continue the process to secure farm-in partners and/or strategic investors to fund drilling on P2248 and P2252 licenses, complete ongoing geological and technical work on P2248, and continue to develop well designs and planning for a prospective multi-well drilling programme in 2019 on key exploration targets on the two licenses.
CLNR said that net proceeds of the subscription would fund the company through to the middle of the fourth quarter of 2018.
30th Offshore Licensing Round
The company has made an application for additional licenses over multiple blocks, primarily in the Southern North Sea, in the UK's latest licensing round. The blocks applied for contain several drilled discoveries, undrilled prospects and leads and, according to CLNR, have the potential to build scale, further diversifying the portfolio and significantly enhancing the company's resource base.
It is also worth stating that the promote period and the initial term of P2248 and P2252 will run until November 30, 2018, subject to a farm-out being achieved by May 31 and a drill or drop decision being made by September 30.
The company said it was confident that it would meet the technical milestones and that it had received interest from a number of parties regarding the farm-out process of the licenses.
If a farm-out of either license is not concluded before the deadline, the company will seek a deferral of this milestone from the UK's Oil & Gas Authority (OGA).
CLNR also said it was exploring additional forms of financing which would support the drilling of one or more wells in the licenses in 2019.
CNR's chairman, Algy Cluff, added: "[The] board attaches high importance to the 30th Round and believes that it will herald a new era of exploration and development in the UK North Sea. In addition, this Round includes, for the first-time, existing discoveries which will reduce exploration risk and accelerate development.
"The board of CNLR believes that the company's balance sheet should be strengthened in anticipation of favorable consideration being given by OGA to our application for licenses, primarily in the prolific Southern North Sea gas basin."