ConocoPhillips cleared to use new Ekofisk subsea facility
Oil major ConocoPhillips has received consent from the Norwegian Petroleum Safety Authority (PSA) to use the Ekofisk 2/4 VC facility offshore Norway.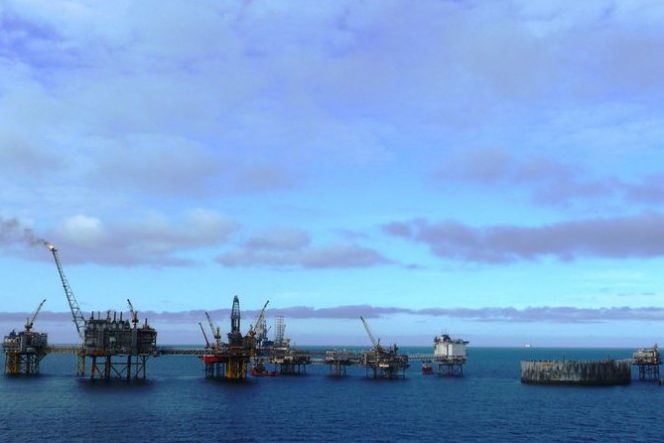 ---
The PSA said on Monday that ConocoPhillips can now use the Ekofisk 2/4 VC subsea facility in the North Sea.
The 2/4 VC development comprises a subsea template with four well slots and the drilling of four wells for water injection on the Ekofisk field.
It will contribute to an increase in oil production of around 2.7 million standard cubic meters of oil – corresponding to 17 million barrels.
The development of 2/4 VC was approved by the Ministry of Petroleum and Energy on September 7, 2017, as an amended Plan for Development and Operation (amended PDO) for Ekofisk south. The amended PDO was approved without conditions.
To remind, the Norwegian Petroleum Directorate (NPD) gave its consent for the startup on the Ekofisk 2/4 VC in mid-June.
Ekofisk
On December 23, 1969, Phillips Petroleum – now ConocoPhillips – informed the Norwegian government that it had discovered Ekofisk – one of the largest offshore oil fields ever found.
The field, located some 200 kilometers south of Stavanger, started production in 1971 via the Gulftide platform, and is in production even today, more than four decades after the original discovery.
The Greater Ekofisk Area today comprises four poducing fields: Ekofisk, Eldfisk, Embla and Tor. Crude oil is exported to Teesside, England, and the natural gas is exported to Emden, Germany.
Related news
List of related news articles