Construction Begins on Costa Cruises' Second LNG-Powered Ship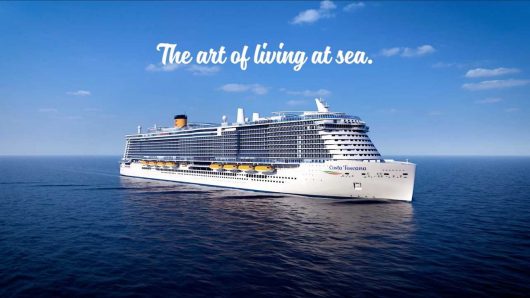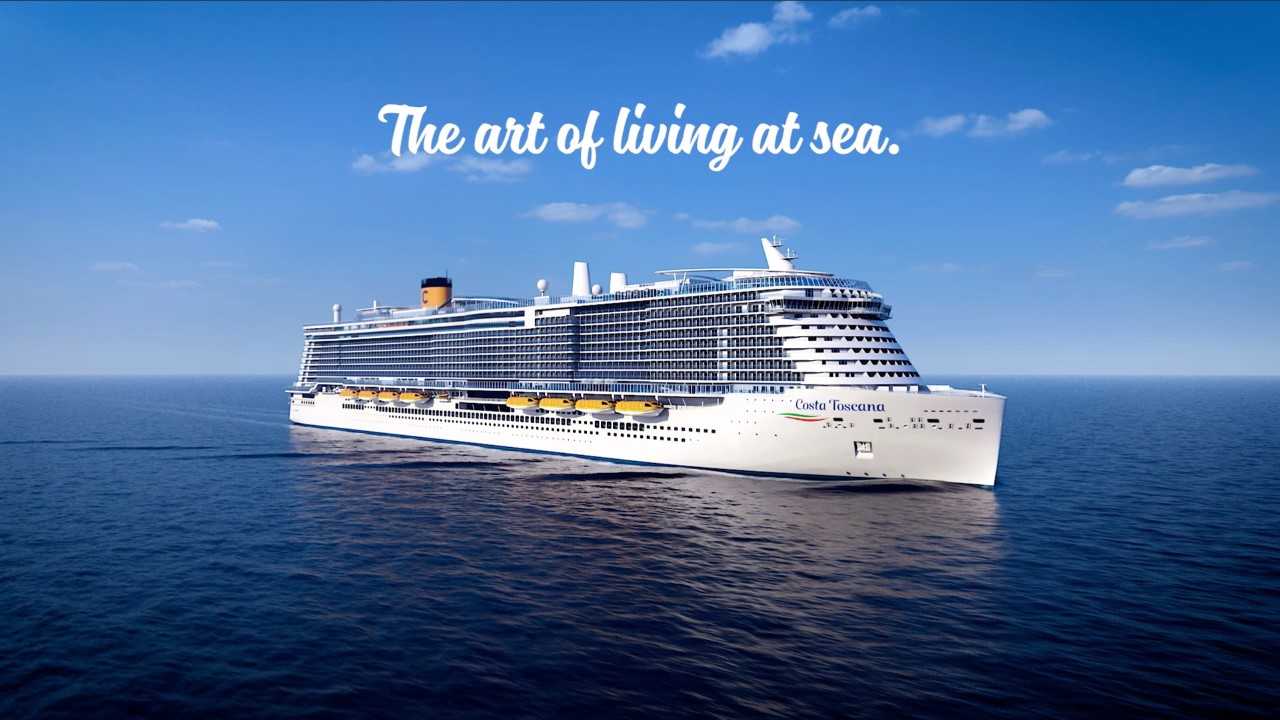 Finnish shipbuilder Meyer Turku has hosted a naming and steel-cutting ceremony for Costa Cruises' second LNG-powered newbuild.
Named Costa Toscana, the Italy-flagged cruise ship is to be delivered in 2021.
"The steel-cutting ceremony for the Costa Toscana is another step forward in our sustainable development plan," Neil Palomba, Costa Cruises president, said.
With a gross tonnage of over 180,000 and more than 2,600 staterooms on each, Costa Smeralda and Costa Toscana are part of the Costa Group's fleet expansion plan, with seven new ships scheduled to enter service by 2023 and an overall investment worth over EUR 6 billion (USD 6.6 billion). The first of these latest additions was the AIDAnova, delivered last December, followed by the Costa Venezia at the end of February 2019.
Costa Smeralda, the first of the two LNG-powered ships being built by Meyer Turku, is scheduled for delivery in October 2019. The vessel was floated out in March this year.
"LNG propulsion for cruise ships is a major innovation, pioneering a new era in the use of low carbon fuels that will significantly reduce exhaust emissions to help protect the environment without compromising on safety, in line with our top priorities," Palomba further said.
Costa Cruise said that the use of LNG technology would help reduce sulfur dioxide emissions to zero and particulate matter between 95 and 100 percent. Costa Smeralda and Costa Toscana are part of a strategic plan for carbon footprint reduction, defined by Carnival Corporation and implemented by Costa Cruises. The company said that the measures adopted enabled Carnival Corporation to meet its 25% carbon reduction goal for 2020 some three years ahead of schedule, with a 27.6% decrease in emissions from operations achieved by 2018.
Image Courtesy: Costa Cruises