Construction of Brisbane's Mega Cruise Terminal Moves Forward
Australian Port of Brisbane has announced the principal contractors for its AUD 158 million (USD 114.3 million) Brisbane International Cruise Terminal, paving the way for construction to begin in the coming months.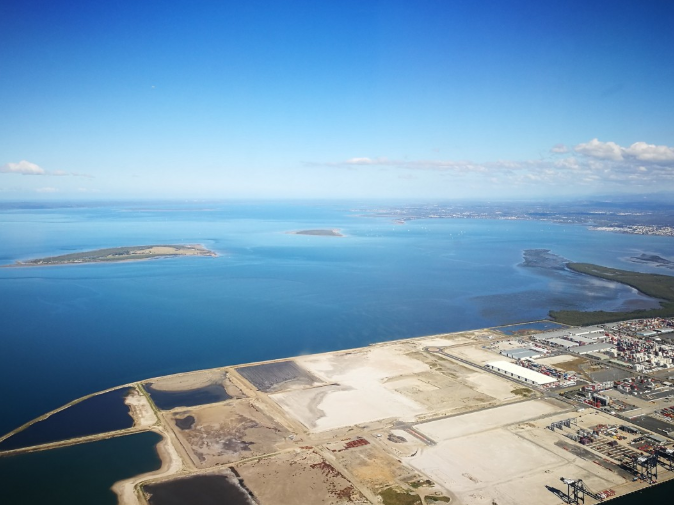 Wharf construction will be undertaken by Brady Marine & Civil, a specialist marine infrastructure and engineering contractor headquartered in Brisbane.
In addition, civil works and terminal building will be delivered by Hindmarsh, an Australian construction company.
Brisbane International Cruise Terminal's Principal Contractors announced. Wharf construction by Brady Marine & Civil, with Hindmarsh to deliver the civil works & terminal building. Our piling contractor, ABFI, has already
started making the wharf piles. https://t.co/7Irz8epcAV pic.twitter.com/KU1AkvcHJr

— Port of Brisbane (@port_brisbane) February 4, 2019
Welcoming the announcement, Cameron Dick, Minister for State Development, Manufacturing, Infrastructure and Planning, said:
"The Port of Brisbane's AUD 158 million Brisbane International Cruise Terminal signals bright horizons for the cruising industry in Queensland. It is expected to contribute AUD 1.3 billion in net expenditure into the Brisbane economy alone over the coming two decades."
PBPL CEO Roy Cummins said early preparation for the wharf had already begun, with a local Brisbane-based company undertaking the task of manufacturing 105 piles, up to 45m long, needed to support the wharf. Piling is expected to commence soon, with wharf construction to follow.
As informed, relocation of approximately 85,000 cubic meters of surcharge is currently underway. Hindmarsh will begin to prepare the site for construction in March, with works commencing in April.
Last year, the port announced that the new terminal at Luggage Point will be ready for the 2020 cruising season following a commercial agreement signed between the port and Carnival Australia.
Under the agreement, Carnival, which operates brands P&O Cruises Australia, Princess Cruises and Carnival Cruise, will pay a fixed annual amount to the port for 15 years in return for preferential berthing rights at the new terminal.