Contract confirmed for operation of stranded Australian FPSO in lighthouse mode
GR Engineering Services' oil and gas services business, Upstream Production Solutions, has been awarded a contract to provide operations and maintenance to the Northern Endeavour FPSO and associated infrastructure located offshore Australia.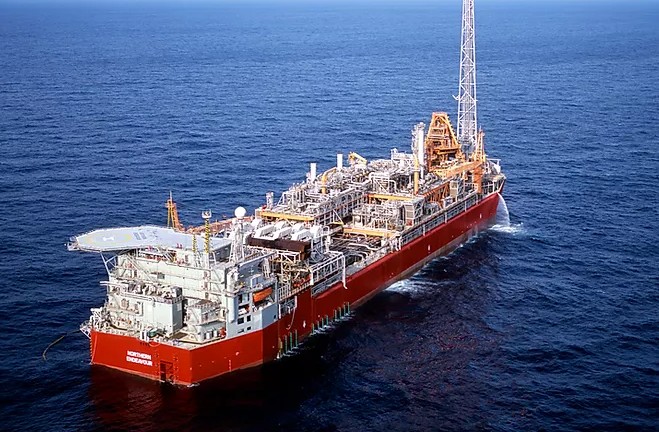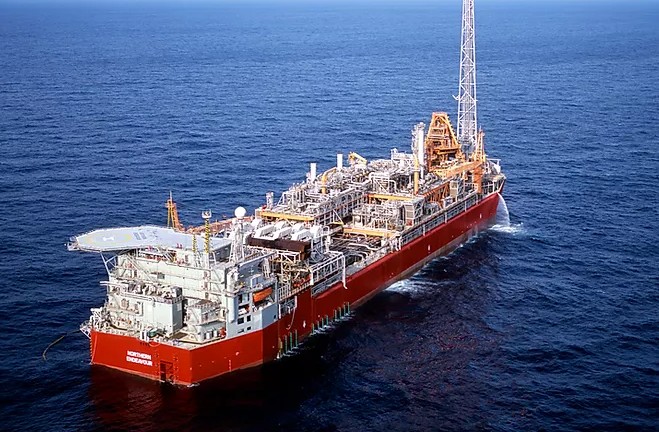 The contract award follows a letter of agreement from February 2020.
The Australian government was tasked to find a solution for the continued safety and security of the Northern Endeavour FPSO after Northern Oil and Gas Australia (NOGA), the operator of the Northern Endeavour FPSO, was placed into liquidation.
It was agreed that Upstream PS would operate and maintain the FPSO vessel in lighthouse mode, which is the minimum required for safe operations, with no production and a small crew until a longer-term solution is determined.
GR Engineering said on Friday that the contract was awarded by the Australian Department of Industry, Science, Energy and Resources of the Australian Government.
The Northern Endeavour FPSO is permanently moored between the Laminaria and Corallina oil fields in the Timor Sea.
As reported in February, Upstream PS has been providing operations and maintenance services to the Northern Endeavour FPSO under a short-term agreement and had been working to agree a longer form contract with the department. 
The initial term of the contract expires on 31 October 2020, with an option to extend it for a further term.
Based on the current budget for core operations services and planned maintenance activities, it is anticipated that revenue from the contract for the initial term will be approximately $32 million.
Commenting on the award of the contract, GR Engineering's Managing Director, Geoff Jones, stated: "We are pleased to continue working with the Department and the relevant regulatory bodies to safely operate and maintain the Northern Endeavour FPSO whilst it remains in a non-producing state under the Northern Endeavour Temporary Operations Program".