CoolCo launches $250m private placement
Bermuda-based LNG shipper Golar provides a further update on its newly-formed company CoolCo which will acquire its eight tri-fuel diesel-electric LNG carriers.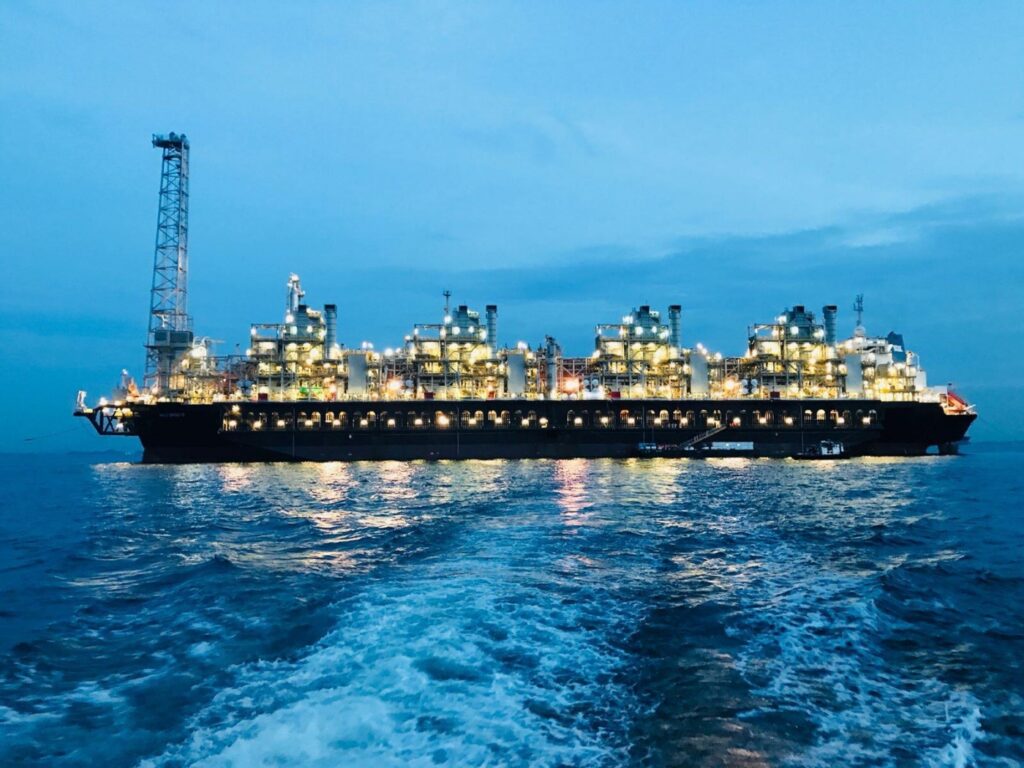 This comes after the announcement of the company's formation and the announcement on the company scoring a $570 million loan.
To remind, CoolCo is to acquire Golar's eight tri-fuel diesel-electric LNG carriers. Besides Golar LNG, Eastern Pacific Shipping will take an active role in the further development of CoolCo. It will also chair the board of directors.
CoolCo will also buy the commercial and technical organization linked to the operation of Golar's shipping and FSRU assets. Thus, it would become a fully integrated operating platform with the capacity for fleet growth.
Based on investor feedback, CoolCo has decided to launch a book building process of a private placement of $250 million. The proceeds from this will, together with a debt refinancing, finance the acquisition of the vessels from Golar. They will also secure attractive financing, and provide CoolCo with working capital to position the company for further growth.
Eastern Pacific Shipping has pre-subscribed and guaranteed an allocation of a minimum $150 million in the contemplated private placement.
The Private Placement of CoolCo
The Private Placement will consist of a primary offering with gross proceeds of $250 million by the issuance of new shares in the company at the offer price.
The price per offer share will be $10 per share.
The book building period in the private placement will start on 27 January 2022 and close on 28 January 2022. The managers and the company may, however, resolve to shorten or extend the book building period.
The following parties have entered customary lock up arrangements in connection with the private placement: CoolCo, members of the company's senior management and board, and Golar and EPS (six months).
The company will, subject to successful completion of the private placement apply to list the shares of the company on Euronext Growth Oslo during Q1 2022. The shares will list on the N-OTC immediately following completion of the private placement.
The private placement will be directed to international investors. The application and allocation amount is set to the $ equivalent of EUR 100,000. The company may, however, allocate new shares to applicants for an amount below EUR 100,000.
The company reserves the right, at any time and for any reason, to cancel, and/or modify the terms of, the private placement.