CRP Subsea delivers ultra-deepwater DBMs in Brazil
CRP Subsea has delivered more than 140 Distributed Buoyancy Modules (DBMs), said to be the biggest in the world, for the ultra-deepwaters in Brazil.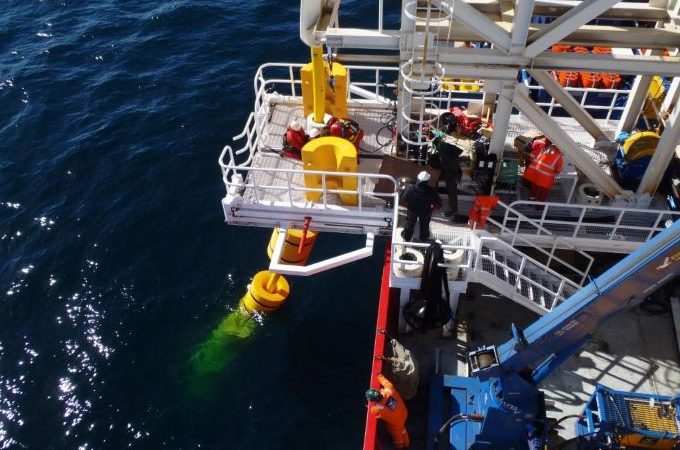 In the ultra-deepwaters, the DBMs will be creating steel lazy wave riser (SLWR) configurations, protecting steel pipelines from stress and fatigue, CRP Subsea said.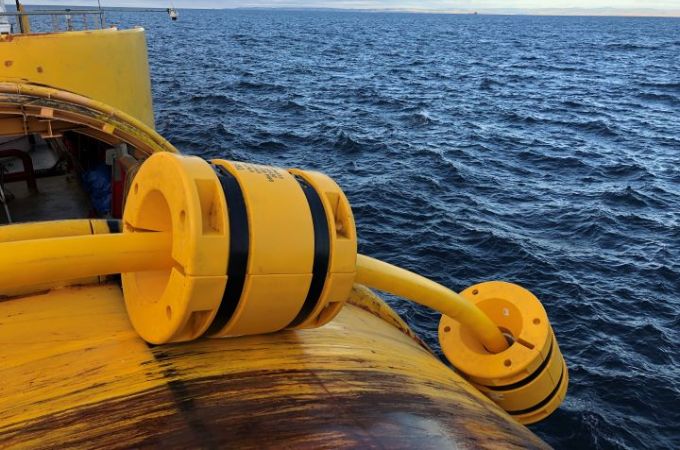 The project incorporates several rigid SLWR pipelines interconnecting multiple wells and a floating production storage and offloading (FPSO) vessel.
According to the company, DBMs will reduce the top tension on the FPSO vessel by maintaining the lazy wave configuration of the pipeline. This will protect the risers by reducing load at connection points, reducing the risk of pipeline failure and increasing the lifetime of the field.
The DBMs were produced at the company's manufacturing facility in Skelmersdale, England.
"The unique clamping method of CRP Subsea's innovative buoyancy solution provides quick and easy attachment of the buoyancy modules to the pipeline and is ultra-light-weight", said Steve Bray, sales team manager at CRP Subsea.
"It supports safe installation on board a vessel, minimising human intervention and providing consistent results. We are extremely pleased to have been chosen to supply buoyancy for this innovative project and look forward to collaborating further with the team in the future".
In the company-related news, CRP Subsea secured two cable protecting contracts with Ørsted back in June.
The company will supply 223 of its NjordGuard monopile entry cable protection systems for the inter-array cables on the Borkum Riffgrund 3 and Gode Wind 3 offshore wind farms in Germany.