Cryopeak LNG completes largest truck LNG delivery to NWT
Richmond, BC-based Cryopeak LNG Solutions has completed a milestone delivery of LNG in the Northwest Territories.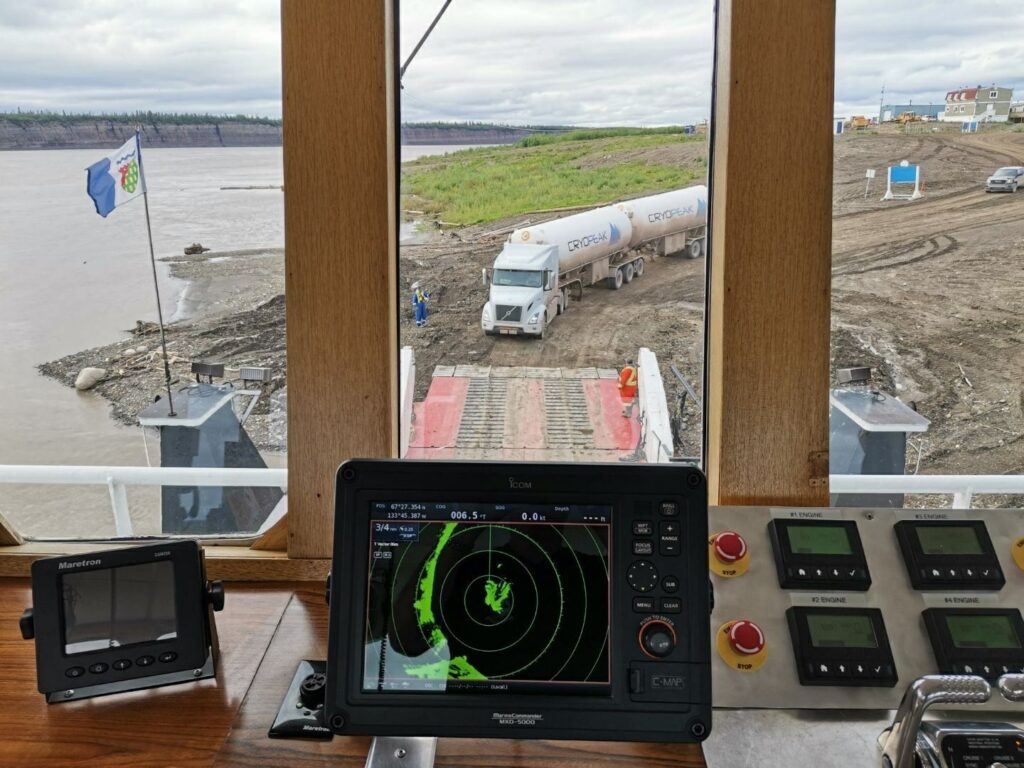 The company said in its statement it has completed the largest ever delivery of liquefied natural gas by truck in NWT, with the shipment being delivered to a power generation facility in Inuvik.
The facility is owned by Northwest Territories Power Corporation (NTPC), where natural gas is the primary fuel to support this northern community.
The delivery is in line with the continued focus of NTPC to make low carbon electricity available across NWT.
Cryopeak noted it has been delivering LNG to Inuvik for 3 years.
The shipment of LNG totaled approximately 18,000 gallons and was completed using Cryopeak's proprietary Super B-Train transportation trailer.
The Super B-Train is designed with up to 70 percent greater load capacity than standard trailers operating in Canada today.