CWind nets contract for East Anglia ONE offshore wind project
ScottishPower Renewables has awarded CWind with a contract for subsea work on the East Anglia ONE offshore wind project.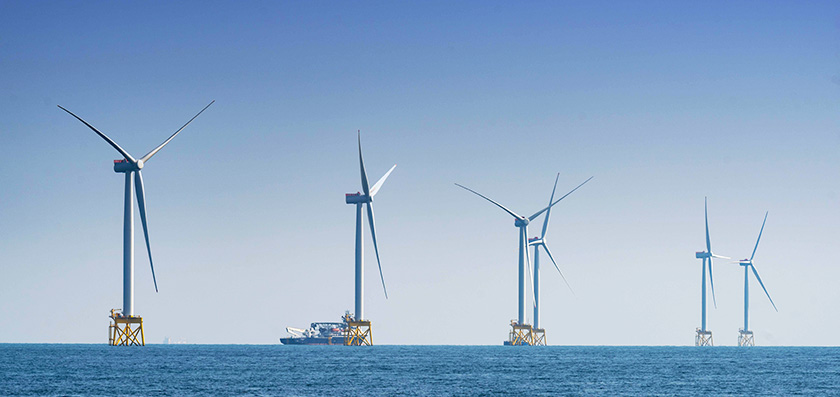 CWind will provide subsea maintenance of the foundations and offshore substation, subsea surveys, corrective maintenance, as well as pre-engineering studies.
The three-year contract, worth up to GBP 8.2 million, will see the company's staff working both onshore and offshore servicing the wind farm.
There are options for two further one-year extensions.
"We are thrilled that ScottishPower has chosen CWind to manage the balance of plant for below water services for East Anglia ONE," said Nathanael Allison, Managing Director at CWind.
"This contract supports our drive to grow our East Coast hub, which is the centre of our operations in delivery of the project. This hub is part of our company's just transition in helping people transfer skills from past industries such as fishing, into the offshore wind sector. It will also create new employment opportunities, both within CWind and throughout its supply chain."
East Anglia ONE will comprise 102 Siemens Gamesa 7 MW turbines, currently being installed at the site some 43 kilometers from the coast of Lowestoft.
The 714 MW offshore wind farm delivered first power to the UK grid in early September 2019. Full commissioning is expected this year.