Daewoo E&C scores Tangguh LNG gig
South Korea's Daewoo Engineering & Construction said Thursday it has won a $50 million contract to carry out piping works at the BP-operated Tangguh LNG export facility in Indonesia.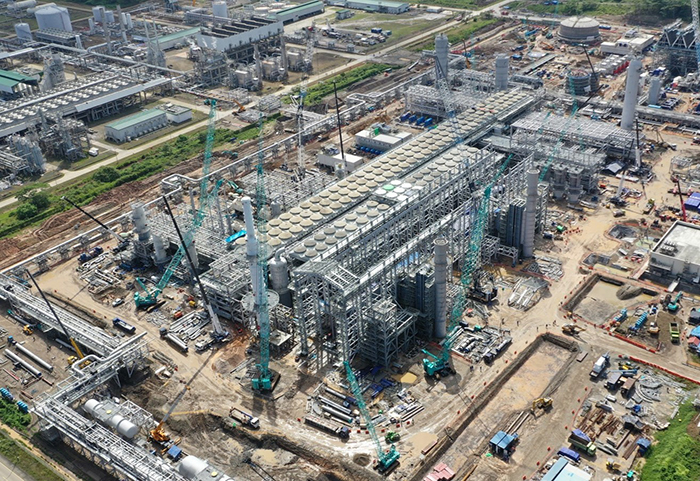 The contract is a part of the Tangguh expansion project which includes the addition of a third liquefaction train with a capacity of 3.8 million tons per annum.
The project will boost the total plant capacity located in Papua Barat Province to 11.4 million tons per year.
Daewoo E&C said it will undergo piping works in the third LNG train's cold sections for a period of about 16 months.
The contract has been awarded by the Chiyoda-Saipem-Tripatra-Suluh Ardhi Engineering (CSTS) consortium that is in charge of the Tangguh expansion project.
BP originally expected to launch the expansion project in the third quarter of this year but the project was delayed for about a year to the third quarter of 2021.
Recent media reports suggest that the Tangguh expansion project could even see further delays due to the situation with the ongoing coronavirus pandemic.
BP is the operator of the Tangguh facility with a 37.16% share.
The other partners are CNOOC (13.90%), MI Berau BV (16.30%), Nippon Oil Exploration (12.23%), KG Companies (10%), LNG Japan (7.35%) and Talisman (3.06%).
Related news
List of related news articles