Danish-Belgian CCS agreement paves way for creating 'actual market' for maritime transport of CO2
The agreement on CO2 transport and storage signed in September 2022 between Denmark, Belgium and the region of Flanders has the potential to create a European internal market for maritime transport of CO2, according to Danish Shipping.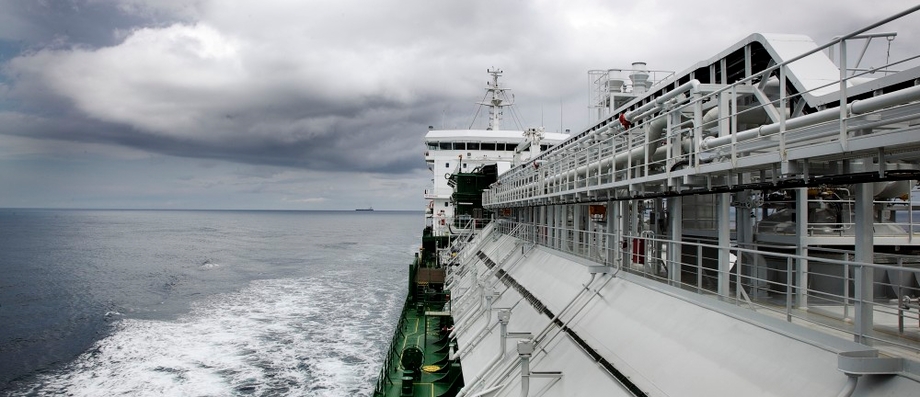 Specifically, the trio inked an agreement to cooperate on the transport of CO2 between the two countries with a view to permanent geological storage.
Besides the framework on carbon capture, utilization, and storage (CCUS) cooperation, the parties have also concluded an arrangement on how cross-border CO2 transportation can take place under the London Protocol, which is said to have long been an unanswered question in the development of the international value chain.
Commenting on the agreement, Danish Shipping said it is the first of its kind and can benefit several members of the trade and employer organisation for 90+ shipowners and offshore companies.
The possibility of importing CO2 from abroad to store it safely in the depleted oil and gas fields has taken a big leap forward, the organisation believes.
In practice, this means that a shipping company like Dan-Unity CO2, which focuses on the transportation of CO2, gets a glimpse of the outline for an international market for CO2 transport. Dan-Unity CO2 was established in May last year by Danish shipping companies Evergas and Ultragas as the first shipping company specialised in vessels for the transport of captured CO2 for storage and re-use. The company is preparing to order the world's first vessels capable of large-scale CO2 transportation.
"We find the news about the Danish-Belgian agreement very positive as it enables us to transport CO2 on a larger scale than previously. At Dan-Unity it is important that steps are taken towards an actual market for the transportation of CO2 for storage," Steffen Jacobsen, CEO of Dan-Unity CO2, said.
"Denmark and Belgium have taken the first step. Now, we would like to see more agreements to follow with Denmark taking the lead, but also between more of our potential European markets."
In addition to Dan-Unity, Danish Shipping has several members who prepare former oil and gas fields to be able to store CO2 underground.
"Right now, things are moving fast and the agreement with Belgium and Flanders sends a clear message that you can and should invest wholeheartedly in CO2 storage in Denmark," Jacob K. Clasen, deputy director general and deputy CEO of Danish Shipping, commented.
"It is important that we do not rest on our laurels but take this agreement as a steppingstone towards more bilateral agreements with our European partners. Or even better, that we create a European internal market for maritime transport of CO2."
Geological Survey of Denmark and Greenland (GEUS) estimates that the total storage potential in the Danish underground is between 12 and 22 billion tons of CO2. This is between 400 and 700 times more than Denmark's total of CO2 emissions at the current level.