Overview page containing news articles
Market outlooks
List of the highlighted articles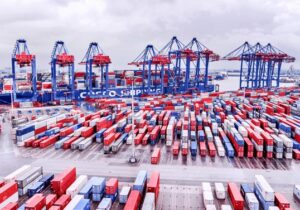 A wholly owned subsidiary of MSC Mediterranean Shipping Company, the world's largest container...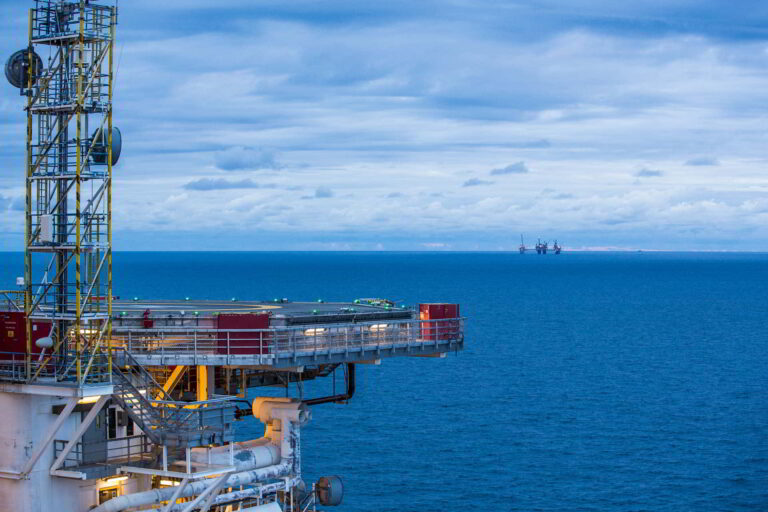 The Norwegian Petroleum Directorate (NPD) has underlined the importance of the coexistence of multip...
A new report from the Australian Energy Market Operator (AEMO) puts emphasis on the need for new gas...
Subscribe to the daily newsletter
Daily news in your inbox?
The latest news and in-depth stories Daily news and in-depth stories in your inbox