De Nora Gets USCG Type-Approval
Italian supplier of electrochlorination equipment De Nora has received type-approval from the United States Coastguard (USCG) for its BALPURE ballast water treatment system (BWTS).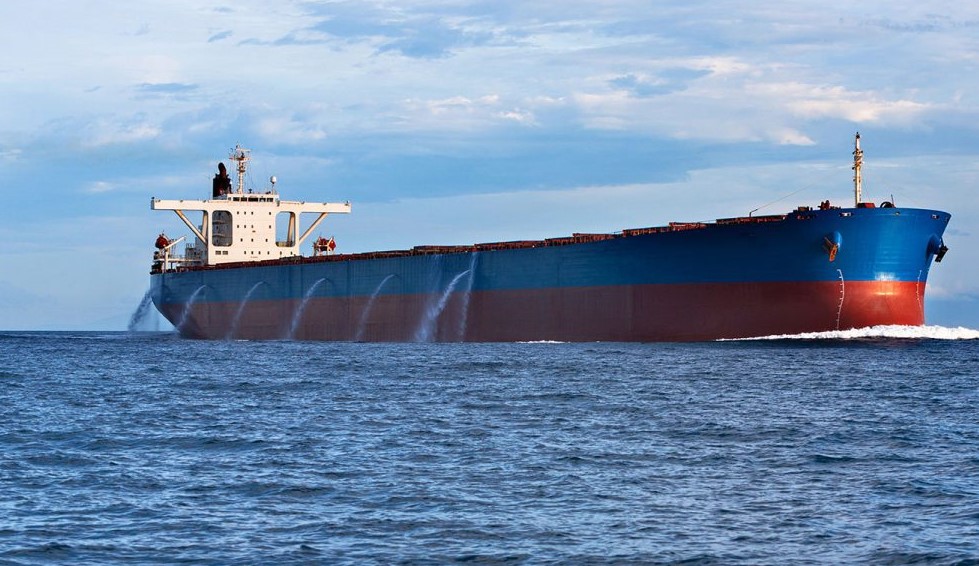 The approval is valid for both safe area and hazardous zone installations for internationally trading vessels, including US-flagged ships. It is the 15th system to be certified by the USCG since inception.
De Nora is the  patent holder of electrochlorination disinfection of ballast water through the slipstream method, according to which only a 0.5% to 1% of the seawater flow entering the ballast line needs to be channelled into the electrochemical unit. The necessary amount of hypochlorite required to treat the water is generated in the slipstream and is then mixed to the full volume of ballast water.
The company believes that this is an effective solution for ships with large ballast tanks and high pumping rates, particularly large tankers, bulkers and LNG carriers, as it eliminated the need to store hypochlorite onboard.
"The combination of the slipstream approach, the use of novel patented reverse polarity electrodes and the variable biocide dosing provide a cost effective yet flexible BWTS suitable for both new build and retrofit projects," the company said.