Delfin advances FLNG project with SHI, Black & Veatch partnership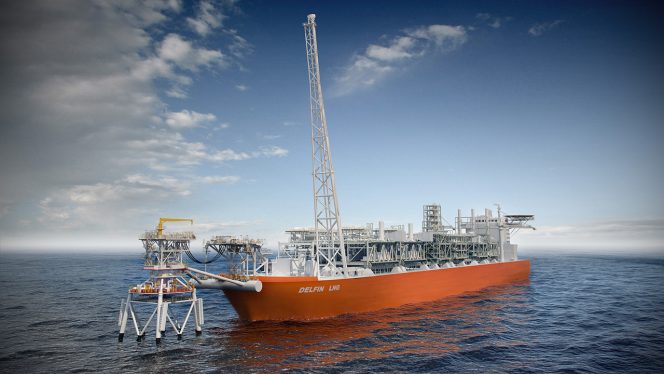 ---
Delfin Midstream initiated cooperation with Samsung Heavy Industries and Black & Veatch in the fourth quarter of 2018 and completed a pre-FEED study for a newbuild FLNG vessel in the first half of 2019.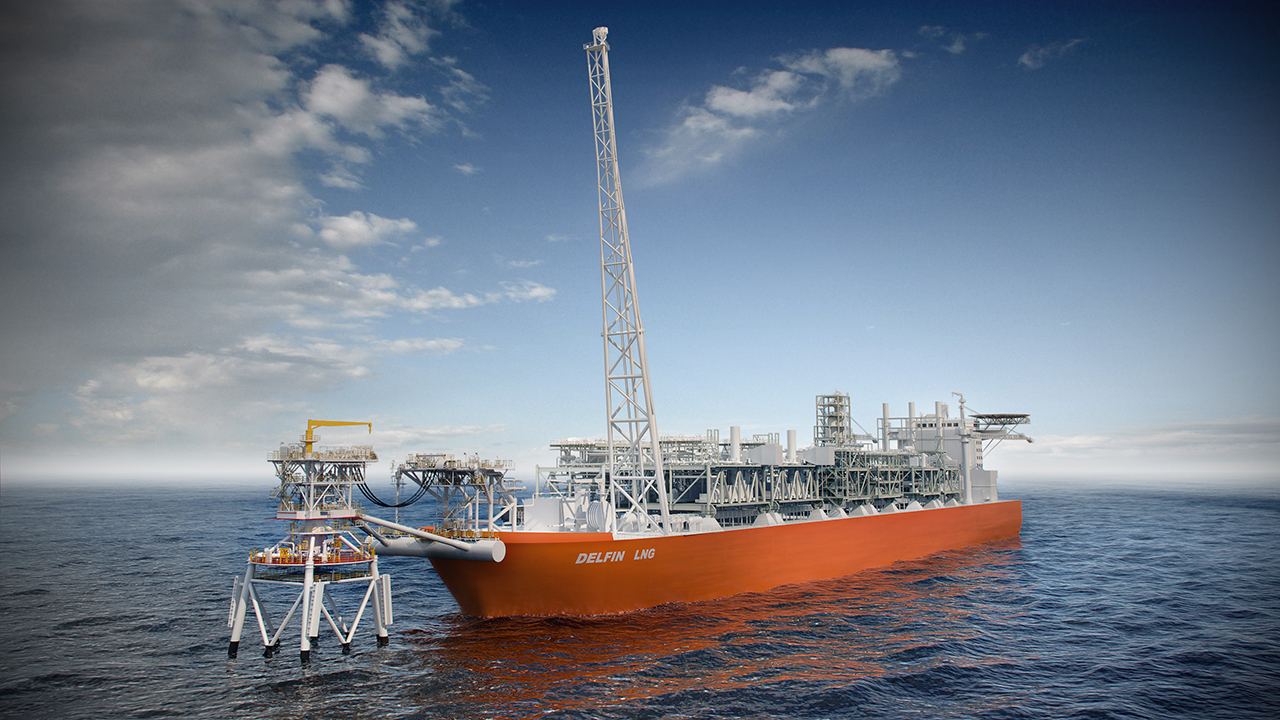 In parallel, the parties have been developing a term sheet for a lump-Sum, turnkey engineering, procurement, construction, installation and commissioning contract for the construction and completion of the newbuild FLNG vessel.
Delfin said in its statement on Tuesday it has entered into new agreements for front-end design and engineering work with SHI and Black & Veatch.
Delfin and its partners are on-track for completion of the engineering work, including a fully termed LSTK EPCIC by the middle of 2020, for the Delfin LNG project, the statement reads.
Many land-based LNG export projects seek 'economies-of-scale' to lower their costs by developing 10 – 20+ MTPA projects. By re-purposing existing offshore pipelines and building the FLNG vessels at Asian shipyards, Delfin claims it can achieve total capital costs around 500-550 $/tpa for just 3.5 mtpa FLNG vessels.
Furthermore, each FLNG vessel can be developed independently with its own commercial and financial structure. This enables Delfin to offer standard or tolling models with terms of 10 to 25 years, integrated structures or JV arrangements with offtakers, producers and/or traders.
Delfin's existing offshore pipelines connect directly to the extensive network of onshore pipeline systems, with ample supply capacity for the first 2-3 FLNG vessels.
With 4 FLNG vessel slots at the Delfin project for a total of 13 mtpa of LNG export and with up to 8 mtpa expansion potential with the Avocet project, Delfin offers a large scale LNG production at the bottom-end of the cost curve.
Delfin added that based on the solid technical and commercial progress and with the continuing strong support from its long-term shareholders the company is on schedule to reach FID in 2020.