Delta Offshore inks PPA for Bac Lieu LNG-to-power project
Delta Offshore Energy signed a power purchase agreement with the Vietnamese Government for the Bac Lieu LNG-to-power project.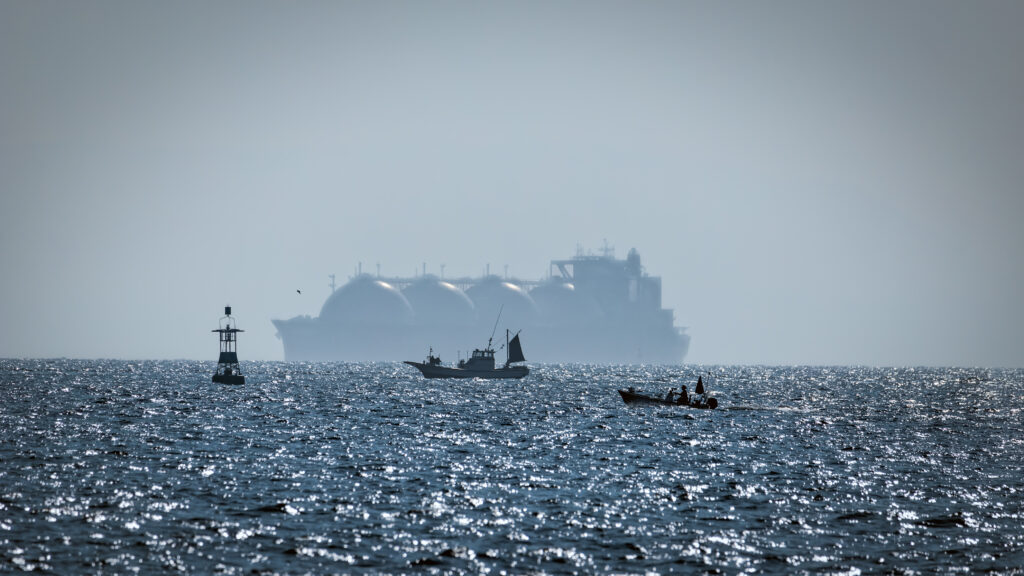 This is the final major step in the decision-making process for the 3.2-gigawatt LNG-to-power project in the Mekong Delta region in southern Vietnam.
This is the first 100 per cent privately funded major project in Vietnam that will create a power generation facility with an LNG receiving terminal, a regasification plant, a pipeline, and all associated infrastructure on and offshore.
The power purchase agreement (PPA) is a 25-year contract. Under the contract, Vietnam will purchase electricity from Bac Lieu, with a lifetime value of approximately US $50 billion.
Delta Offshore noted in its statement the project ticked off 95 per cent of milestones by the end of 2020.
These technical milestones of the project achieved in 2020 include the request for proposals (RFP) from suppliers of LNG.
The company has also chosen the design and construction of the LNG floating storage unit (FSU).
It previously informed that the Stena Power & LNG Solutions' Jetty-Less LNG technology has been selected for the project.
The front-end engineering design (FEED) of the pipeline that will transport the gas from the regasification terminal to the power plant completed by international contractors McDermott.
The all-important pre-FEED study necessary to establish the engineering basis of the plant completed by global engineering company Bechtel, and the concept study of the plant completed by international engineering firm Black & Veatch.
Ian Nguyen, managing director of DOE based in Hanoi, Vietnam said: "The Bac Lieu LNG-to-Power plant will enable the clean industrialization of Bac Lieu province, which in turn will help the Government eradicate poverty and elevate the lives of the people of the region. All stakeholders are aligned and committed to the goal of delivering reliable and affordable clean energy to Vietnam".