Stena tech picked for Vietnamese LNG-to-power project
Stena Power & LNG Solutions' Jetty-Less LNG technology has been selected for the offshore LNG to power project located in the Bac Lieu Province in Southern Vietnam.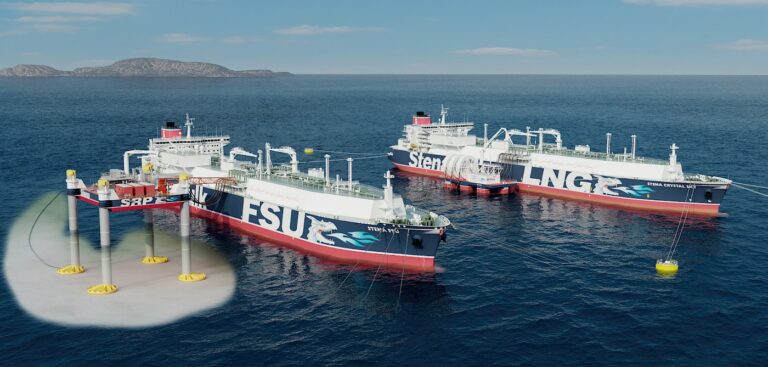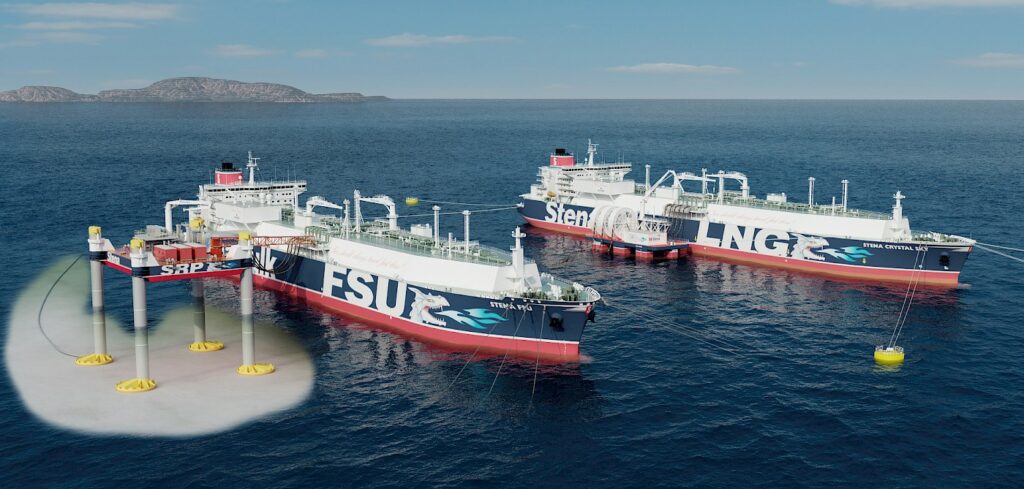 Stena noted in its statement on Wednesday it has signed a technology license agreement with Delta Offshore Energy (DOE).
DOE will employ Stena's floating Jetty-Less Autonomous Transfer System (ATS) and Self-installing Regas Platform (SRP) solutions to provide energy to the 3200MW power plant project located at Bac Lieu province in the Mekong Delta.
The company has already contracted McDermott to provide front-end engineering design (FEED) services for a subsea gas pipeline that will connect a regasification platform, located approximately 22 miles (35 kilometres) offshore, to the planned power plant in Bac Lieu.
Commenting on the agreement, Bobby Quintos, managing director – engineering, Delta Offshore Energy noted, "The metocean and tidal conditions in Bac Lieu are very challenging from a traditional FSRU deployment perspective, so we had to collaborate with Stena to think of 'out of the box solutions' in order to make this work, thus the development of the Jetty-Less solution for our project."
Stena Power & LNG's chief technology office, Svein Hellesmark added that the two companies have been cooperating closely on the project for over two years.