Denmark Adds Offshore Shipping to International Register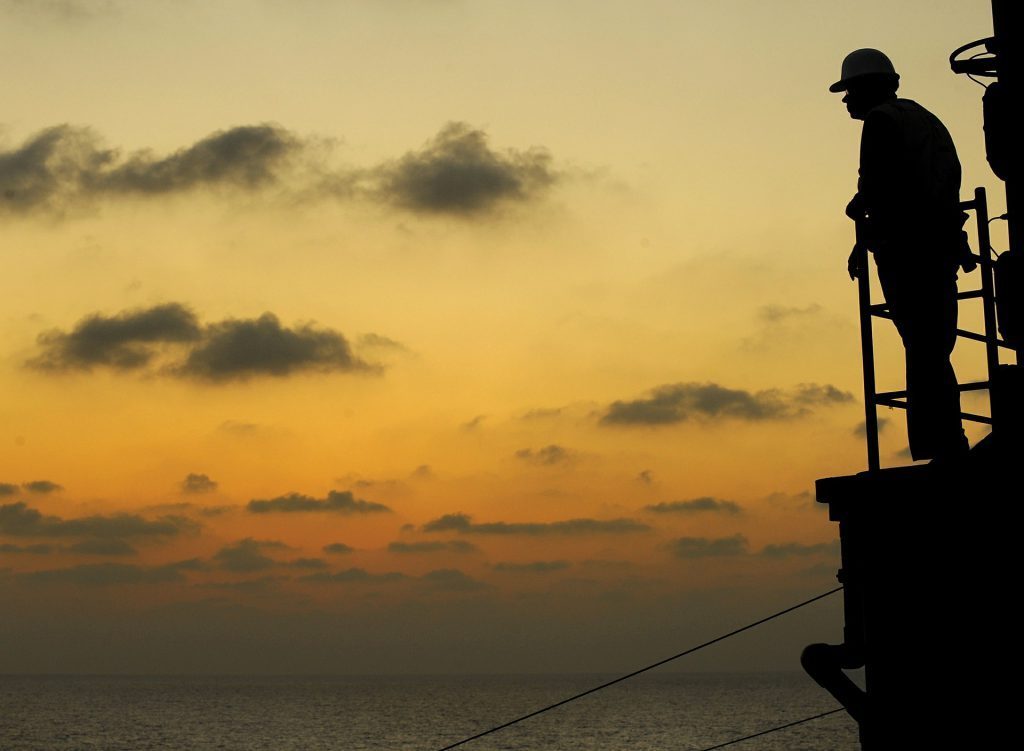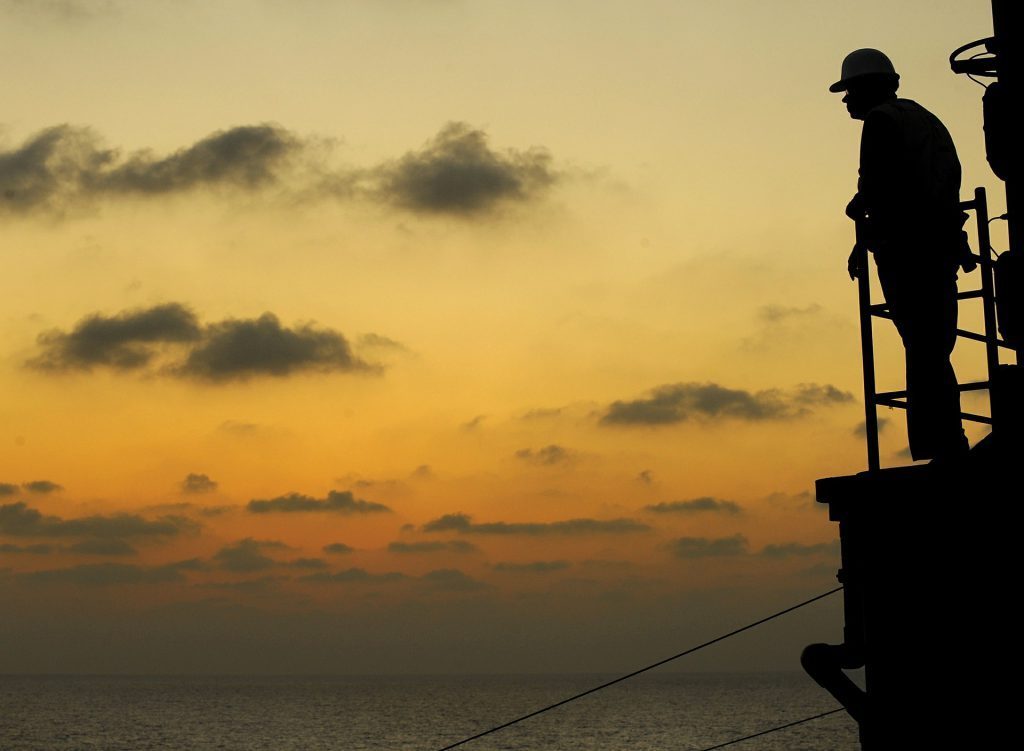 The Danish Parliament has approved new regulation following extension of the rules on tax free net wages for seafarers to also include certain specialized vessels.
The Danish Maritime Authority informed that the Danish parliament adopted an extension of the seafarer tax scheme last spring, making it apply to the crew on certain specialized vessels in the offshore sector.
Namely, the new act allows for ship owners and Danish trade unions to enter into agreements that cover all seafarers on vessels primarily engaged in offshore activities in Danish waters regardless of the seafarers' place of residence.
The amendments are expected to enter into force in 2019.
Illustration. Image Courtesy: Pixabay under CC0 Creative Commons license