Denmark greenlights 5 GW energy islands, second 1 GW offshore wind farm
Denmark has given a go-ahead for the development of the energy islands, and the second of the three 1 GW offshore wind farms proposed in the Energy Agreement 2018.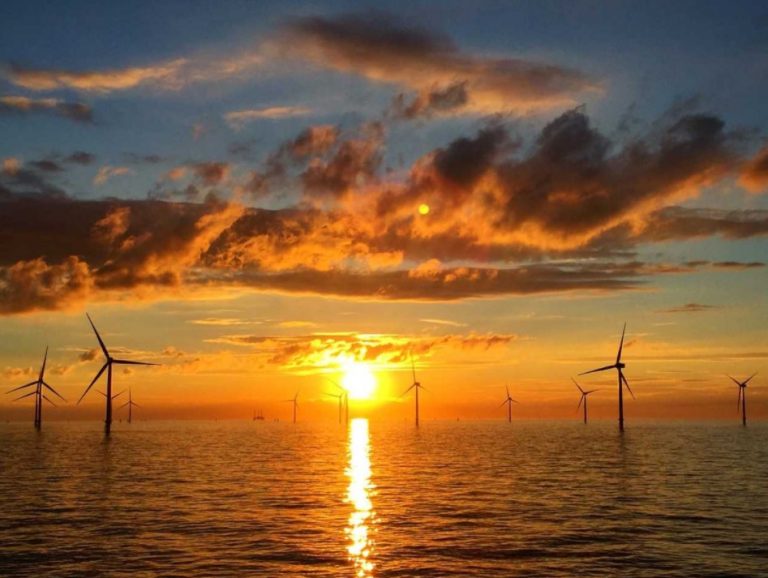 The 1 GW offshore wind project will be developed at the Hesselø zone in the Baltic Sea and is expected to be commissioned by 2027.
The development of the second project, the first being the Thor offshore wind farm, was agreed to in Denmark's new Climate Action Plan which also approves the development of two energy islands with a combined capacity of 5 GW.
One energy island will be developed in the North Sea and will have a capacity of 3 GW. This island will be artificial.
The other energy island will have a 2 GW capacity and will be developed in the Baltic Sea at the Bornholm Island.
The energy islands are to be completed by 2030.
Earlier this month, Denmark issued an offshore wind map identifying the zones where the wind farms which would be connected to the energy islands could be developed.
The funds for preliminary studies needed to develop the energy islands and the wind farm will be allocated throughout 2020, 2021, and 2022.
The new offshore projects are a part of Denmark's plan to reduce the CO2 emissions by 70 percent by 2030 compared to the 1990 levels, and to reach net-zero by 2050.