Depressed demand drags BP profit down
Oil major BP recorded a significant decrease in its quarterly profit due to lower demand, exploration write-offs, and lower oil and gas prices. On a year-over-year basis, BP sank to a loss in 2020 compared to a profit in 2019.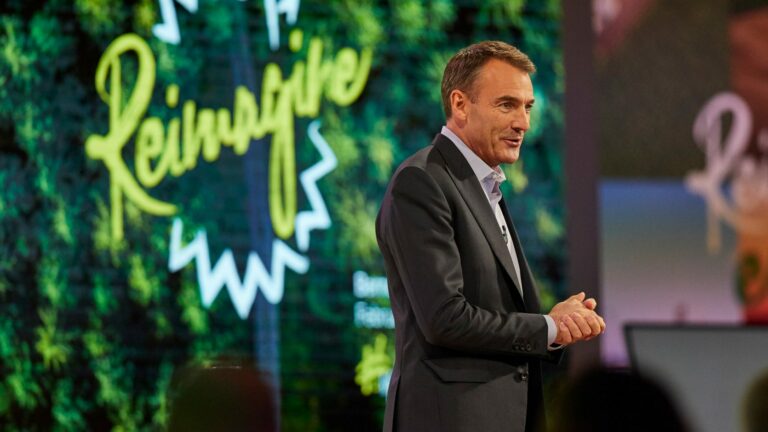 In its quarterly report on Tuesday, BP said that its underlying replacement cost profit for the fourth quarter of 2020 was $115 million compared to $86 million profit in 3Q 2020 and compared to a profit of $2.6 billion in 4Q 2019.
According to BP, the performance was significantly impacted by lower marketing performance in the Downstream, with volumes remaining under pressure due to COVID-19 and continuing pressure on refining margins and utilization.
In addition, the result was impacted by a significantly weaker result in gas marketing and trading and higher exploration write-offs, partially offset by a higher Rosneft contribution and a lower underlying tax charge.
The full-year result was a loss of $5.7 billion compared to $10 billion profit in 2019, driven by lower oil and gas prices, significant exploration write-offs and refining margins and depressed demand.
Reported profit for the quarter was $1.4 billion, compared with $0.5 billion loss in the previous quarter and compared with $19 million profit in 4Q 2019.
The result included $2.3 billion gain on disposal from the sale of BP's petrochemicals business.
For the full year, the reported loss was $20.3 billion, including significant impairments and exploration write-offs taken in the second quarter, compared with a profit of $4 billion in 2019.
BP reaches half of divestment target
BP has now completed or agreed transactions for over half of its target of $25 billion in proceeds by 2025.
BP expects proceeds from divestments and other disposals of $4-6 billion in 2021, weighted toward the second half.
At year-end, BP's net debt was $39 billion, down $1.4 billion over the quarter and $6.5 billion over the full year.
Net debt is expected to increase in the first half of 2021, driven by severance payments, the annual Gulf of Mexico oil spill payment and payment following completion of the offshore wind joint venture with Equinor.
It is expected to then fall in the second half with growing operating cash flow and the receipt of divestment proceeds.
BP continues to expect to reach its $35 billion net debt target around the fourth quarter of 2021 and first quarter 2022. This assumes oil prices in the range of $45-50 a barrel and BP planning assumptions for RMM and gas prices.
BP also noted it continues to make strong progress in reinventing its organization. The new organization was in place at the start of 2021 and over half of the approximately 10,000 people expected to leave BP as a result of the reinvent programme had left by year-end.
Around $1.4 billion in people-related costs are expected associated with the reinvent programme, with the majority of the cash outflow incurred in the first half of 2021.
Organic capital expenditure for the fourth quarter and full-year was $2.9 billion and $12 billion respectively, compared with $4 billion and $15.2 billion for the same periods in 2019.
From the oil supply side, limited growth from non-OPEC+ countries coupled with active market management from OPEC+ means that, for 2021, BP anticipates a normalization of the currently high inventory levels.
Oil demand is anticipated to recover in 2021. However, BP emphasized that the speed and degree of the rebound depend on governments' policies and individuals' self-imposed actions as vaccine distribution proceeds.