BP to cut 10,000 jobs as Covid-19 spurs energy transition plans
Oil major BP will be reducing its global workforce by 10,000 this year as part of its plans to make the organization smaller and fit for the energy transition, which were accelerated due to the coronavirus crisis.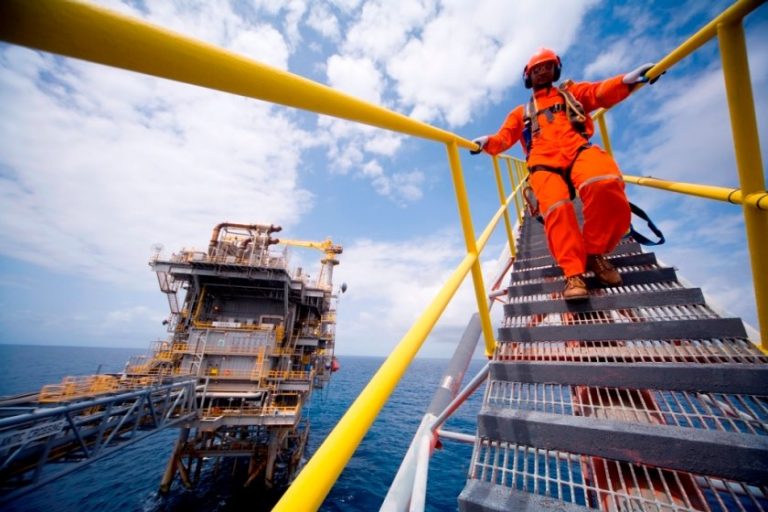 At the beginning of April, BP said there would be no layoffs "in the next three months" as a result of the coronavirus cost-cutting.
BP also said in April that its 2020 organic capital spend was expected to be around $12 billion, around 25 per cent below its prior full-year guidance.
In Upstream, this included a reduction of around $1 billion in spending on a short-cycle onshore activity, including in BPX Energy, as well as deferral of certain exploration and appraisal activity and optimization of major project spend.
In an email sent to Offshore Energy, a spokesperson for BP said on Monday the company is now beginning a process which will result in reduction of 10,000 jobs globally, most by the end of the year.
BP's current global workforce totals around 70,000.
The spokesperson also said that the impact will fall on office-based staff, while front-line operational staff will be excluded from this process.
"This process is primarily due to the drive that we announced in February to completely change bp's global organisation, to make it flatter and smaller and fit for the energy transition.
"The Covid-19 pandemic and resulting brutal energy market conditions have amplified and accelerated these plans", BP's spokesperson explained.
To remind, BP last February said it would undergo a fundamental reorganization to deliver its new ambition of becoming a net-zero company by 2050 or sooner, and to help the world get to net zero.
Under the plans, BP's existing, largely autonomous business segments – upstream and downstream – will be dismantled and the group reorganized globally into a more focused and more integrated entity, comprising 11 teams.
In a note shared on LinkedIn on Monday, BP CEO, Bernard Looney, said: "We introduced a three-month redundancy freeze back in March to ease some of the immediate worry for people. That moratorium ends today.
"We will now begin a process that will see close to 10,000 people leaving bp – most by the end of this year".