Despite Progress on Gender Issues, Maritime Industry Can Do More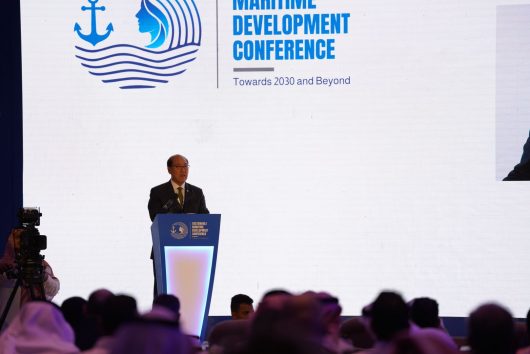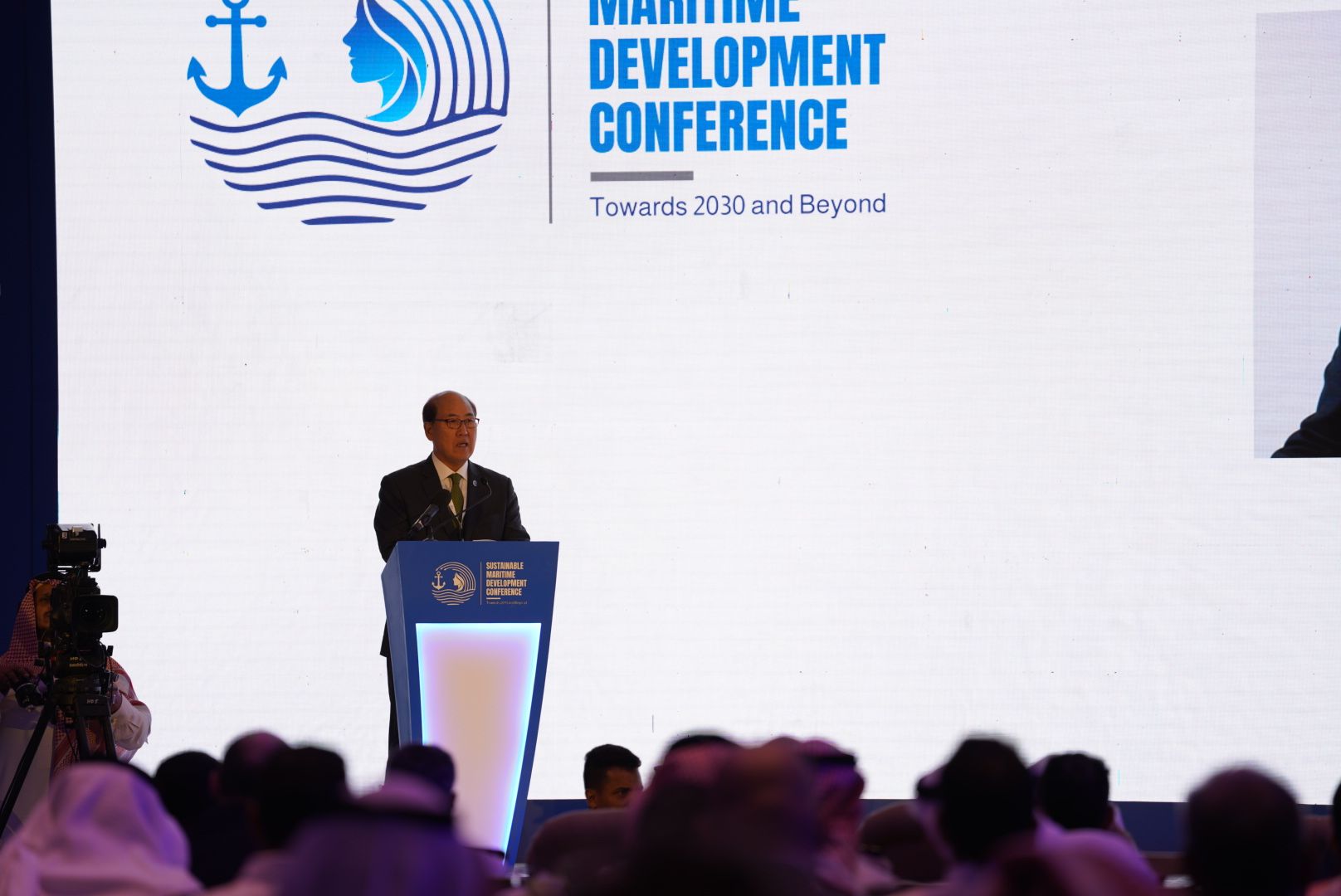 Improvement has been made but a lot more can be done to enhance the role of women in the maritime industry, International Maritime Organization (IMO) Secretary-General Kitack Lim said at the opening ceremony of The Kingdom of Saudi Arabia-hosted international conference Sustainable Marine Development Towards 2030 and Beyond.
"Empowering women in the maritime community has been at the forefront this year. The maritime industry's efforts have shown that everybody benefits when people are given equal opportunity at all levels and in all areas of the industry."
"It's not about gender, it's about what you can do," Mr. Lim said.
Mr. Lim was joined by Chairman of the Saudi Arabian Public Transport Authority (PTA) Dr. Rumaih Al-Rumaih for the opening ceremony in Jeddah on November 5.
Dr. Al-Rumaih noted that, in addition to discussing the empowerment of women in the industry, another goal of the conference was to discuss the best ways to achieve sustainability.
Regarding the objectives of the conference, the Vice Chairman of the General Authority for Transport for the Maritime Transport Sector, Eng. Farid bin Abdullah Al-Qahtani, said that the conference would highlight the objectives of the IMO to achieve the United Nations 2030 Agenda for Sustainable Development.
One of the targets of the agenda is to provide an opportunity for women's full and effective participation and equal opportunities for leadership at all levels of decision-making in political, economic and public life.
World Maritime News Staff, Image by WMN