Diana Shipping Agrees New USD 75 Mn Loan
Athens-based dry bulk owner Diana Shipping has signed a term loan facility with French banking group BNP Paribas for up to USD 75 million.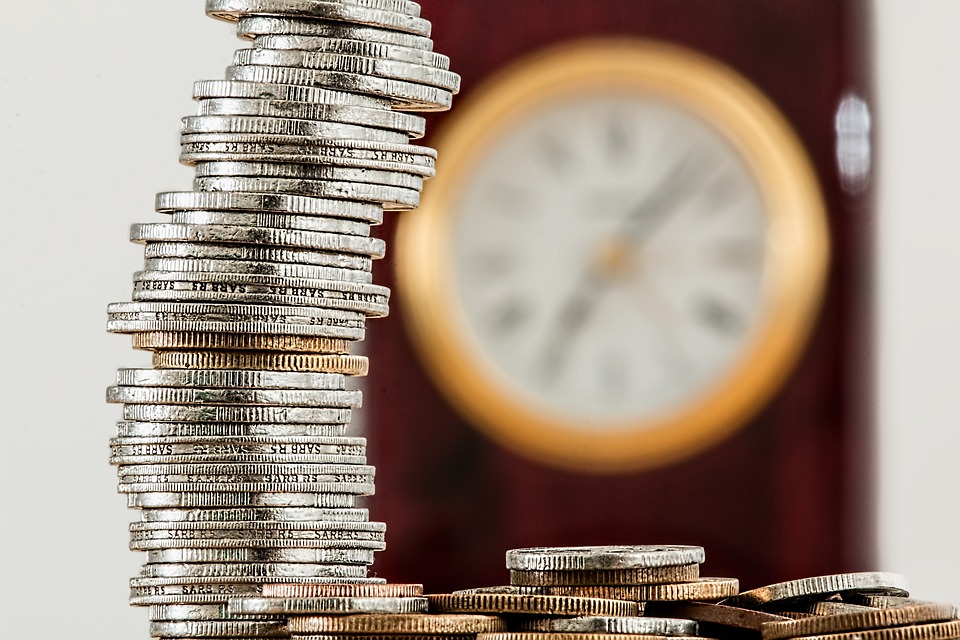 On July 16, the company completed a drawdown of USD 75 million, secured by the vessels m/v Alcmene, m/v Seattle, m/v Electra, m/v Phaidra, m/v Astarte, m/v G. P. Zafirakis and m/v P. S. Palios.
The proceeds from the loan facility together with available cash were used to voluntarily prepay in full the balance of USD 130 million of the existing credit facility with BNP Paribas which had maturity date on July 24, 2020.
Diana Shipping said that the new loan facility, which has a maturity date of July 16, 2023, has resulted in the release of mortgages on 17 of the company's vessels.
The company's fleet currently consists of 50 dry bulk vessels, including 4 Newcastlemax, 14 Capesize, 5 Post-Panamax, 5 Kamsarmax and 22 Panamax vessels.