Digitalization of Danish Ship Register Closer to Reality
A proposal for new legislation to advance digitalization of the Danish International Register of Shipping has been submitted to the Danish Parliament.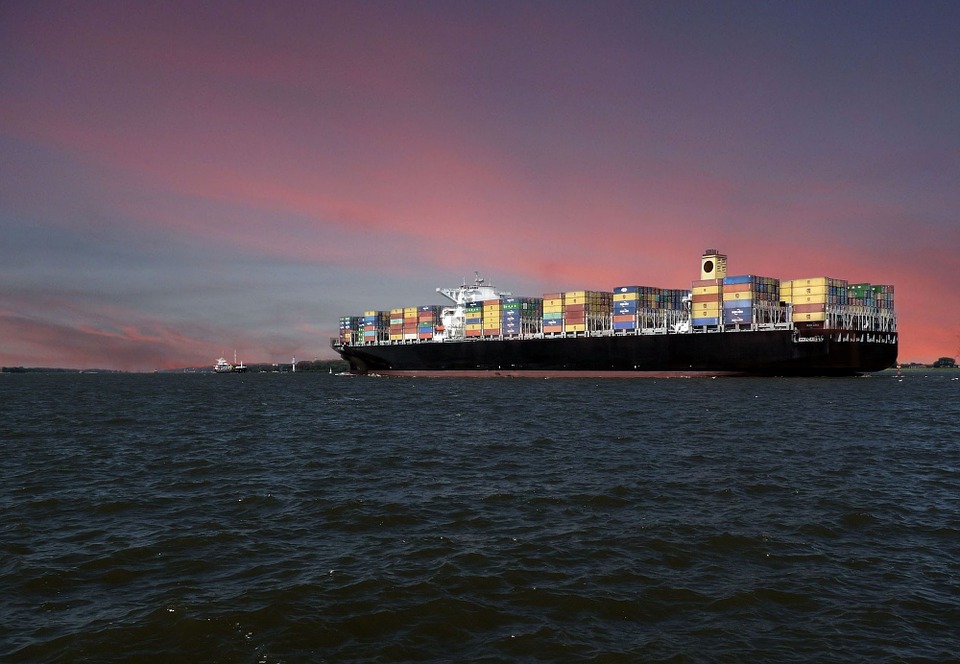 If the proposal is adopted, digital ship registration will move closer to becoming reality, according to the Danish Maritime Authority (DMA).
This will, in turn, reduce paperwork and time spent on the transmission of documents, the authority said.
In order to facilitate the digitalization of both deeds and mortgages as well as the work routines of registration, the new proposal aims at adapting provisions in the Maritime Act and the Mortgage Bill. These changes will make it easier to carry out digitalization of the Danish Register of Shipping which is expected to happen in 2020.
Digitalization of ship registration will, amongst other advantages, allow shipping companies to limit time spent on submitting documents for inspection and validation.
Back in 2017, the DMA initiated a pilot project to examine the value of blockchain technology and possibilities of digitalizing the entire ship registration process.