DMEC Kicks Off Ocean Energy Scale Up Alliance Project
Dutch Marine Energy Centre (DMEC) has launched the Ocean Energy Scale Up Alliance (OESA) project.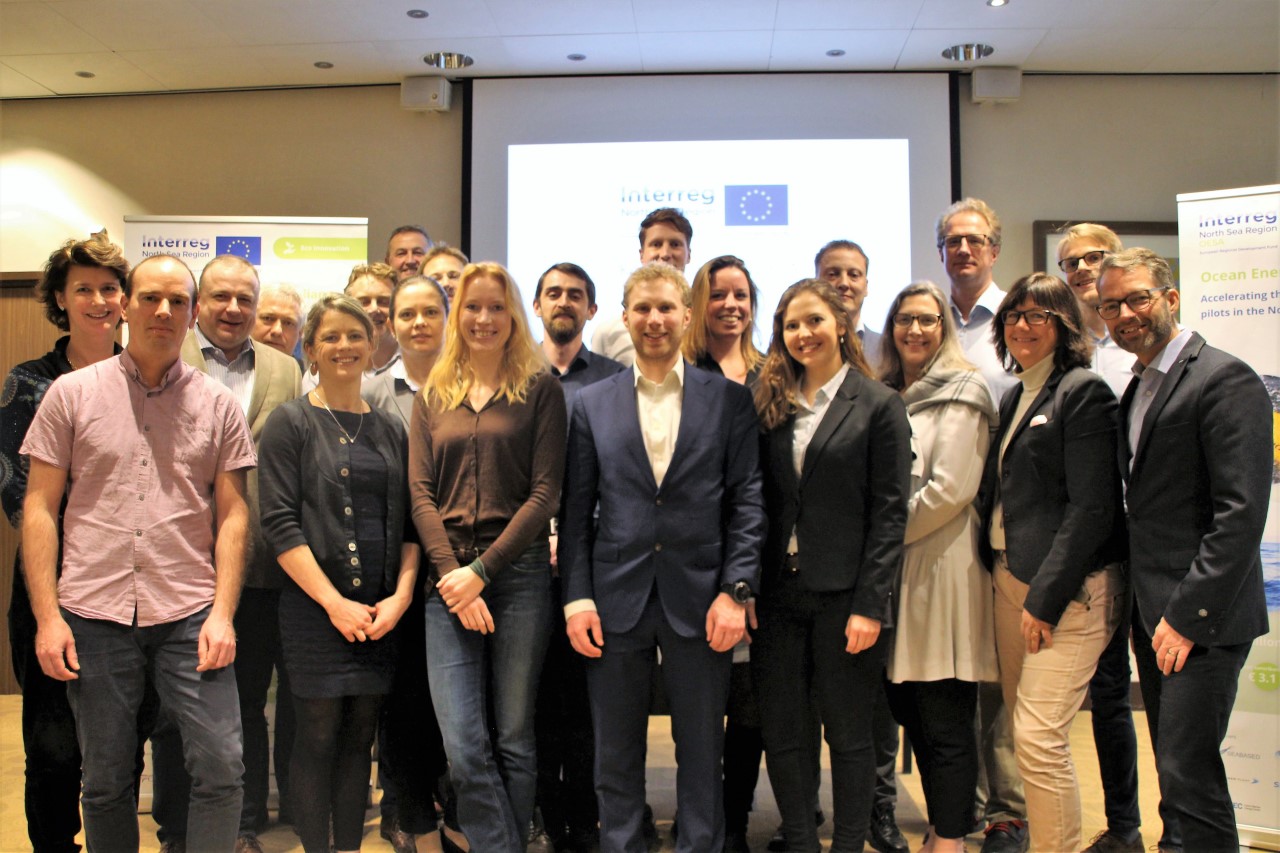 According to the company's social media update, the OESA project, which will scale-up five ocean energy pilots, has kicked off on Thursday.
OESA is coordinated by DMEC and has received funding to support the accelerated deployment of ocean energy pilots in the North Sea region over the course of three years.
The pilot projects come from Tocardo Tidal Power, a tidal energy company; wave energy companies Seabased and NEMOS; Floating Power Plant which is developing a hybrid platform combining wind and wave resources; and floating wind developer SeaTwirl.
In addition to DMEC, the service providers participating in the project are the European Marine Energy Centre, Offshore Renewable Energy Catapult, Aalborg University, Danish Wave Energy Centre, ÅKP (Blue Maritime Cluster), Uppsala University and SSPA Sweden.