DNG Energy to begin LNG bunkering ops from Algoa Bay in 2020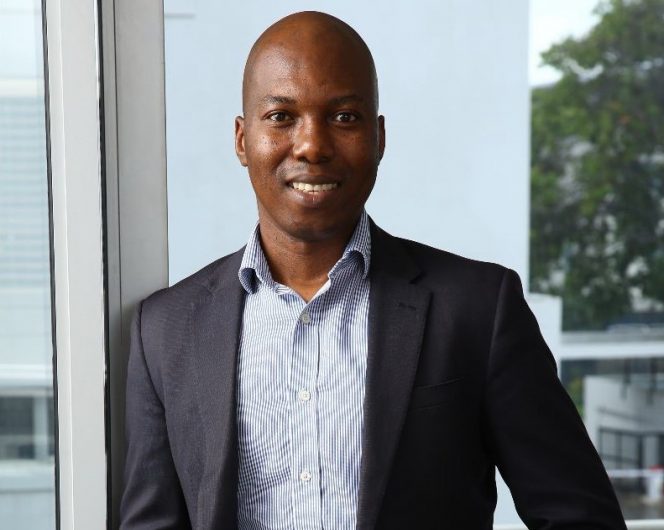 ---
South African LNG infrastructure provider DNG Energy is ready to start LNG bunkering in South Africa's largest bunkering port Algoa Bay next year.
Together with its continuing investment into LNG infrastructure by 2020, the company stated that it was committed to make South Africa a major global force for LNG bunkering within the commercial shipping industry.
DNG Energy's continuing development of LNG bunkering facilities at Algoa Bay will improve access to LNG bunkers for commercial vessels on one of the world's most traveled trading routes, which sees 56,000 vessels transit the region every year. Bunkering operations are expected to commence in Q2, 2020.
The company added that the securing of the bunkering license within Algoa Bay was a significant development for the company. It follows the commissioning of South African Shipyards to build an 8,000 tonne LNG bunker barge to service the region back in 2018. Scheduled to come online in 2020, it is the largest vessel by weight ever to be built on the African continent.
As part of DNG Energy's wider LNG development strategy, the company is investing more than $5 billion by 2020 in infrastructure programs across South Africa, Nigeria, and Mozambique.
Aldworth Mbalati, founder and CEO of DNG Energy, said: "The shipping industry faces significant challenges in meeting global sulfur regulations from 2020, as well as ambitious decarbonization and wider sustainability targets towards 2050.
"It is increasingly evident that LNG as a marine fuel has an important role to play on this pathway. As a major global maritime hub, the development of LNG bunkering infrastructure in Algoa Bay is, therefore, a natural step in expanding Africa's LNG value chain, directly supporting the growth of LNG-fuelled shipping on multiple trade routes and delivering against the industry's, as well as Africa's, sustainability goals."
It is worth noting that the African LNG market holds 7.1 percent of proven global gas reserves and is expected to contribute nearly 10 percent of global production growth through to 2024. Rovuma Area 1 in Mozambique is the single largest LNG project ever approved in Africa and one of the world's biggest natural gas fields.
Mbalati added: "As a region with a sensitive environment, and economies dependent on tourism, the reduction of risks and the protection of our spectacular coastline and its local communities are among our top priorities.
"Given LNG's impressive environmental credentials and natural abundance in Africa, as well as its growing uptake globally, the business case for expanding LNG bunkering infrastructure continues to hold weight, and we are confident in South Africa's ability to support the global LNG network in powering international ocean-going trade."