DNO backs off with Faroe board appointment request due to "hostile" response
Following objections by Faroe Petroleum, Norwegian oil and gas operator DNO ASA has withdrawn its request for a shareholders meeting of Faroe in which it holds a 28.23 percent stake.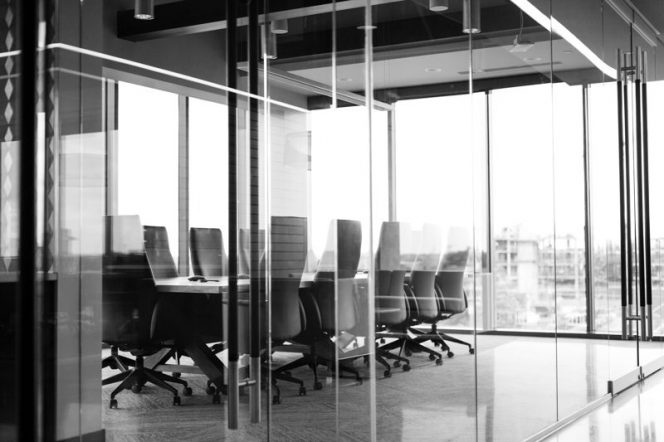 DNO had requested the Faroe Petroleum shareholders meeting earlier this month to consider a shareholder resolution to appoint executive chairman of DNO Bijan Mossavar-Rahmani and managing director of DNO Bjørn Dale to the Faroe board of directors.
Faroe on the same day issued a response expressing concern with DNO intentions, and advising against the meeting and against DNO representation on the board due to a potential conflict of interest.
DNO said on Monday that it withdrew the request for the meeting to consider its representation on Faroe Petroleum's board of directors due to Faroe's "hostile public response."
DNO also noted Faroe Petroleum's "repeated peremptory and disdainful attitude to such representation for, and therefore greater engagement with, its largest shareholder."
According to Faroe, it is inappropriate to have DNO directors on Faroe's board, given the potential conflict of interest, as DNO is its competitor on the Norwegian Continental Shelf.
In its statement earlier this month, Faroe also said: "The board believes that the proposed resolutions are wholly self-serving and are part of an undisclosed strategy on DNO and Mossavar-Rahmani's part to try and gain control of Faroe's business without making an offer to all shareholders at an appropriate premium."
It is worth noting that Faroe currently has five independent non-executive directors, representing all shareholders.
DNO 'concerned and dismayed'
In order to clarify its request for representation on the Faroe board, DNO said on Monday that it wanted to raise "concerns and dismay" about the wider governance culture and shareholder value strategies of a company in which DNO made a very substantial investment.
Now that DNO highlighted these matters via an extraordinary general meeting notice and given what it says is Faroe Petroleum's "increasingly hostile public response," the company decided not to pursue a meeting of shareholders "at this time while it considers its position."
"Meanwhile, DNO hopes that Faroe Petroleum's directors will initiate without further delay a constructive dialogue with DNO, as they should with any large shareholder, on corporate governance culture and shareholder value strategies, including board composition," DNO added.
DNO's interest in Faroe
DNO bought a 15.37% interest in Faroe from Israeli firm Delek in a deal worth about £70 million back in April.
At the time of the stake buy, Faroe said that its board considered that the GBP 1.25 per share price at which DNO purchased its shares from Delek "substantially undervalues the company and its prospects."
Following the acquisition of Delek's interest, DNO engaged Pareto Securities to acquire up to 10 percent of the outstanding shares in Faroe through a reverse book building process. Following the two acquisitions, DNO further acquired 2.32% increasing the interest in Faroe to 27.68%.
After the acquisitions were completed, DNO said that it did not intend to make an offer for Faroe Petroleum.
Related news
List of related news articles