Faroe cries foul as DNO attempts to squeeze in two directors
Oil and gas company Faroe Petroleum has recommended that shareholders vote against the appointment of two directors suggested by shareholder DNO ASA.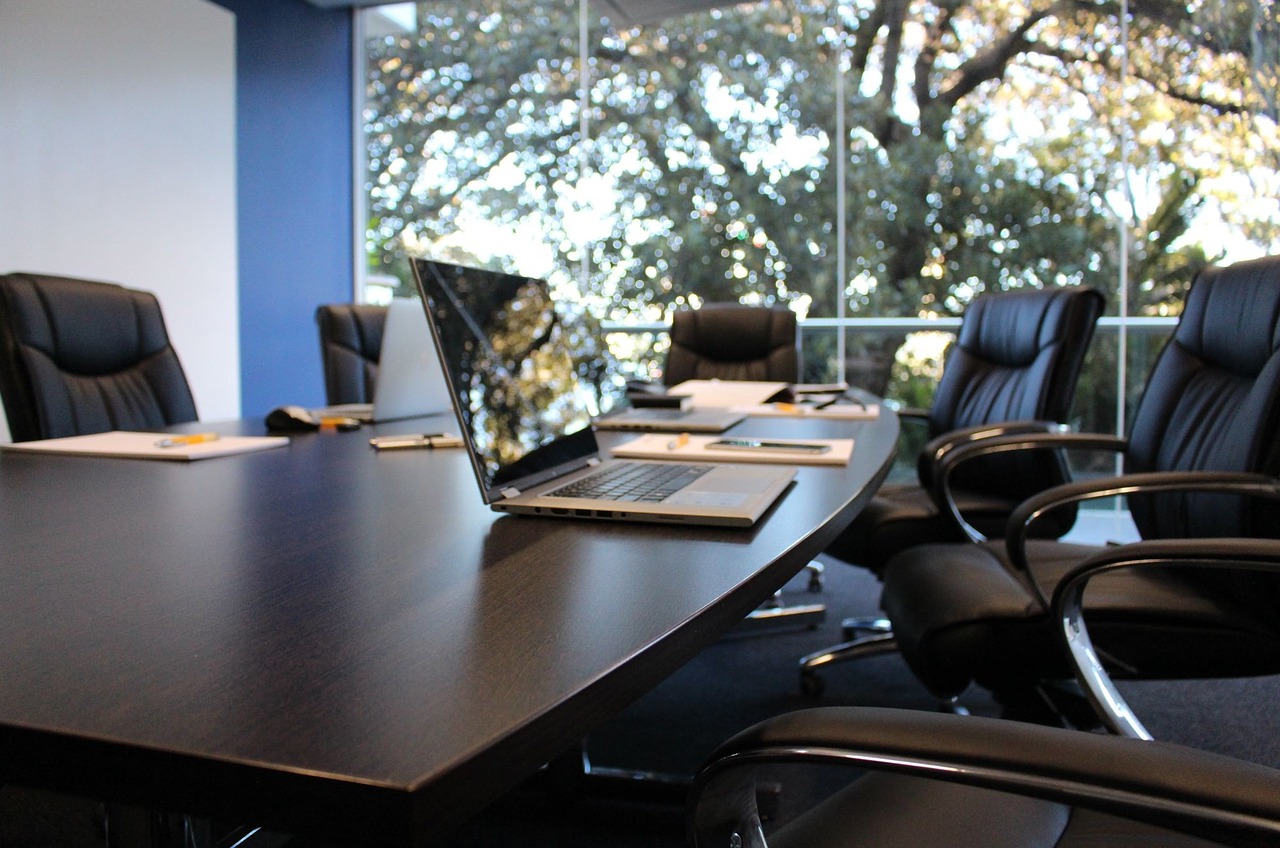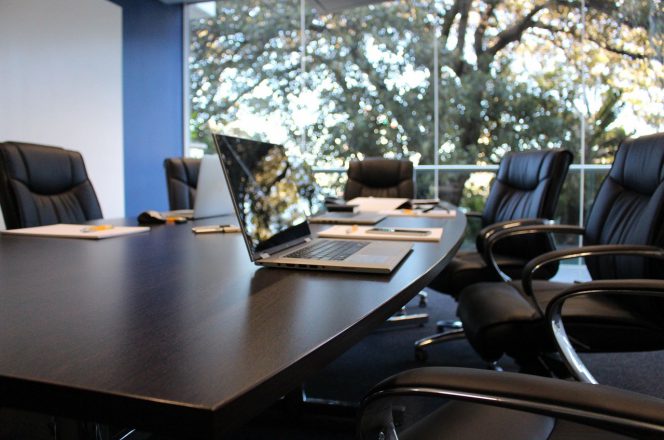 Faroe said on Thursday that it received a request from DNO for a general meeting of Faroe.
The purpose of the meeting is to consider a shareholder resolution to appoint executive chairman of DNO Bijan Mossavar-Rahmani and managing director of DNO Bjørn Dale to the Faroe board of directors.
In a separate statement on Thursday, DNO said:"DNO retains indirect interests in North Sea assets through its 28.23 percent strategic stake in Faroe Petroleum plc and, given the size of its shareholding, will request seats on the board and has asked for an extraordinary general meeting to be called for this purpose."
Responding to DNO's intentions, Faroe said: "The board is very concerned that DNO has taken this action and intends unanimously to recommend that shareholders vote against DNO's proposed resolutions," the company said.
Explaining the rationale behind its recommendation, Faroe said it would be inappropriate to have DNO directors on Faroe's board, given the potential conflict of interest, as DNO was its competitor on the Norwegian Continental Shelf.
The company then explained that while it indeed had significant industrial shareholders since its IPO in 2003 including Dana Petroleum, Korea National Oil Corporation, SSE, and Delek Group, none of them have representation on the Faroe Petroleum board.
The company currently has five independent non-executive directors, representing all shareholders.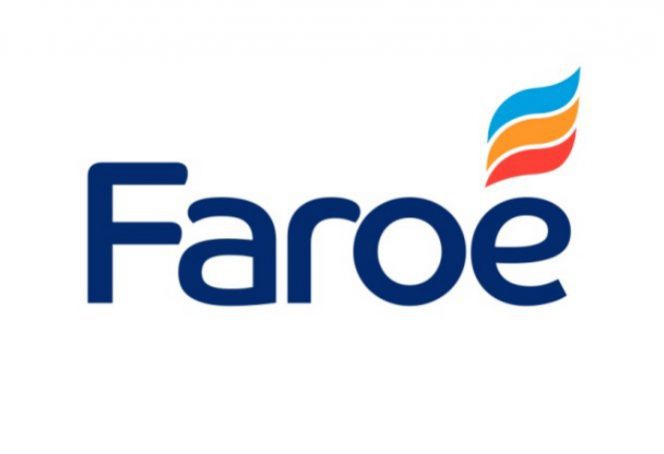 "Such an appointment would be inconsistent with the principle of independent boards, and normal practice, for companies that operate on the NCS, and the board believes that the addition of the executive chairman and managing director of DNO to the board would not serve the interests of Faroe's shareholders as a whole or that of the company," added Faroe.
According to the company, a significant number of Faroe's major institutional shareholders have provided clear guidance that they do not wish DNO to be represented on the board.
Faroe said: "The board believes that the proposed resolutions are wholly self-serving and are part of an undisclosed strategy on DNO and Mossavar-Rahmani's part to try and gain control of Faroe's business without making an offer to all shareholders at an appropriate premium."
DNO's acquisitions of Faroe interest
DNO bought a 15.37% interest in Faroe from Israeli firm Delek in a deal worth about £70 million back in April.
At the time of the stake buy, Faroe said that its board considered that the GBP 1.25 per share price at which DNO purchased its shares from Delek "substantially undervalues the company and its prospects."
Following the acquisition of Delek's interest, DNO engaged Pareto Securities to acquire up to 10 percent of the outstanding shares in Faroe through a reverse book building process. Following the two acquisitions, DNO further acquired 2.32% increasing the interest in Faroe to 27.68%.
After the acquisitions were completed, DNO said that it did not intend to make an offer for Faroe Petroleum.
Offshore Energy Today Staff