DoE grants Alaska LNG non-FTA export permit
The United States Department of Energy's Office of Fossil Energy has authorized the Alaska LNG project to export the chilled fuel to non-free trade agreement countries.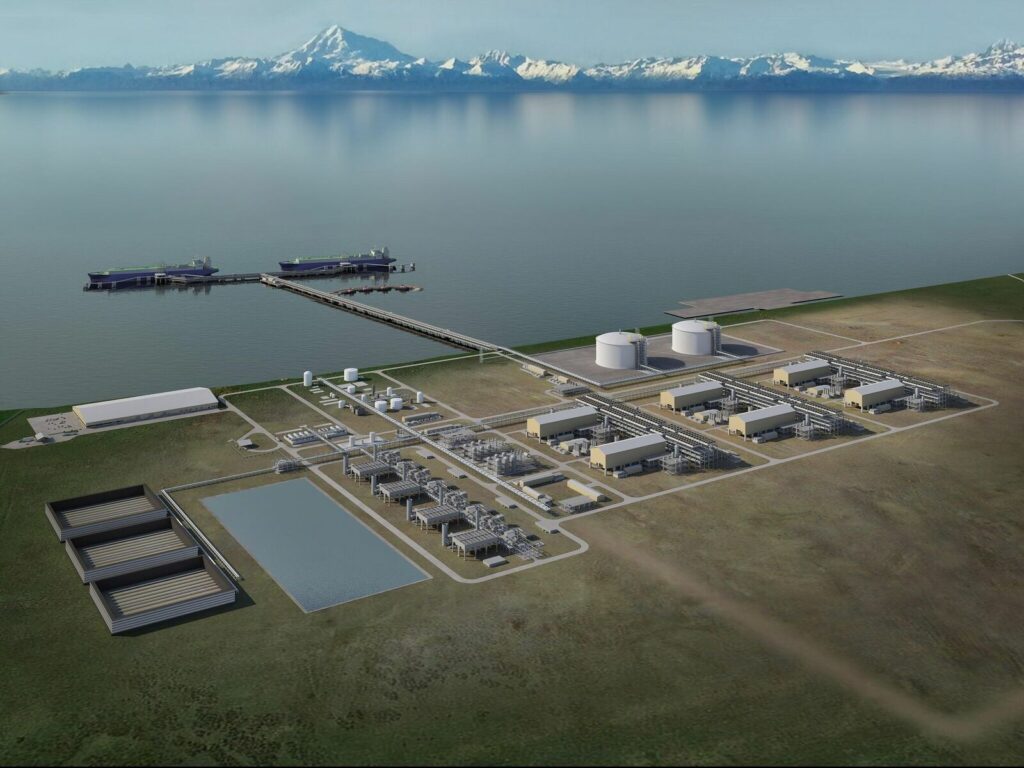 At the end of August, the Department of Energy issued an order authorizing Alaska LNG to export LNG produced from Alaskan sources by vessel to any country with which the United States has not entered into a free trade agreement (FTA) requiring national treatment for trade in natural gas, and with which trade is not prohibited by U.S. law or policy.
Alaska LNG is authorized to export LNG in a volume equivalent to 929 billion cubic feet (Bcf) per year of natural gas (2.55 Bcf/day) from the proposed Alaska LNG project to be located in the Nikiski area of the Kenai Peninsula, Alaska.
DOE participated as a cooperating agency with the Federal Energy Regulatory Commission in preparing an environmental impact statement (EIS) analyzing the potential environmental impacts of the proposed project that would be used to support the export authorization sought from DOE.
The $43.4 billion, AGDC-led Alaska LNG project will consist of liquefaction facilities on the Kenai Peninsula designed to produce up to 20 million tonnes per year.
It also includes an approximately 807-mile-long, 42-inch-diameter pipeline capable of transporting up to 3.9 billion cubic feet of gas per day to the plant.
Related news
List of related news articles