Dolphin Drilling gets UK safety case acceptance for rig being acquired from Transocean
Offshore drilling contractor Dolphin Drilling has received safety case acceptance from the UK Offshore Major Accident Regulator (OMAR) for a semi-submersible rig, which is being acquired from Transocean to bolster the firm's position in the UK offshore drilling sector.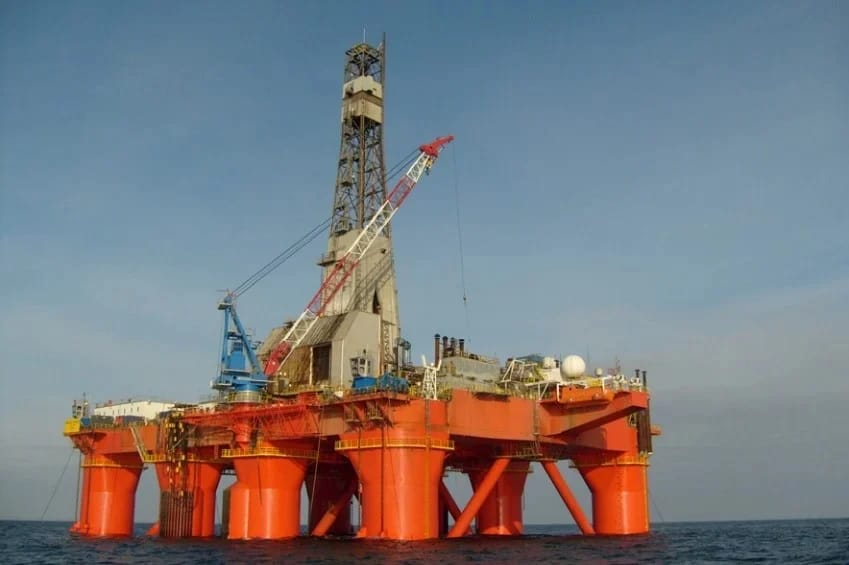 Dolphin Drilling set the wheels in motion to expand its fleet in 2Q 2023, by acquiring two semi-submersible rigs – Paul B. Loyd Jr. and Transocean Leader – from Transocean for a total of $64.5 million and disclosed a further three-year extension for the first rig from Harbour Energy, prolonging the contract for additional three years until September 2027.
The completion of the acquisition agreement was conditioned upon the acceptance of a material change of the Paul B. Loyd, Jr. UK HSE safety case to Dolphin Drilling as duty holder, which was expected within December 31, 2023. This has now been obtained ahead of schedule.
Bjørnar Iversen, CEO of Dolphin Drilling, commented: "We are excited about the rapid UK Competent Authority response to our material change submission following an efficient application process in close cooperation with Transocean for the Paul B. Loyd, Jr., where Dolphin Drilling systems are accepted in accordance with Safety Case regulations. We hold a rich history as a drilling pioneer in the North Sea with a long track record in the UK, where we now aim to build the position as the leading drilling contractor."
Following the closing of the rig acquisition, the Paul B. Loyd, Jr. semi-sub will be under contract with Harbour Energy in the UK with the firm period slated to last until September 2027, with another 5 x 1 year option periods thereafter.
"This transaction signifies an important stride for Dolphin Drilling as we showcase our operational platform's capacity to incorporate additional assets and generate immediate, robust cash flows for our shareholders. We see strong interest for our offshore floater rigs in the UK sector, providing safe and efficient drilling operations for our clients," concluded Iversen.
The 1990-built Paul B. Loyd Jr. rig is of Aker H 4.2 design and was constructed at Hyundai Heavy Industries in South Korea. It can accommodate 120 people and can operate in water depths of 1,969 ft. The rig's maximum drilling depth is 20,000 ft.
New position created
Recently, Dolphin Drilling announced the appointment of Jon Oliver Bryce as Chief Strategy Officer while the market for mid-water moored semi-submersibles continues to rebound. The former Chief Executive of North Sea contractor Awilco Drilling brings more than 30 years of industry experience to the newly-created position and will report directly to Iversen. Bryce will form part of the executive team, to develop and execute a strategy focused on company growth.
Commenting on the appointment, Iversen stated: "Jon Oliver's track record in the strategic development of some of the industry's largest drilling providers will play an instrumental role in the consolidation of Dolphin's position as global specialists in moored mid-water drilling services. Bringing an unrivaled level of industry build & management experience, Jon Oliver's appointment is a succinct illustration of the Dolphin vision, focused on creating value for our shareholders through acquisition, fleet development and an increased geographical footprint."
While discussing his new position, Bryce said that Dolphin Drilling was poised to capitalize on the return of "favorable" market conditions within the moored semi-sub sector.
"With our latest asset acquisition deal due to close in a matter of weeks, we inhabit a particularly strong position as 2023 draws to a close and I look forward to helping Dolphin Drilling achieve success in the next phase of this iconic company's journey," added Bryce.