Dorado FPSO FEED contract goes to Altera
Australian energy giant Santos has awarded the Front End Engineering and Design (FEED) contract for an FPSO vessel for its Dorado offshore project development to Altera Infrastructure.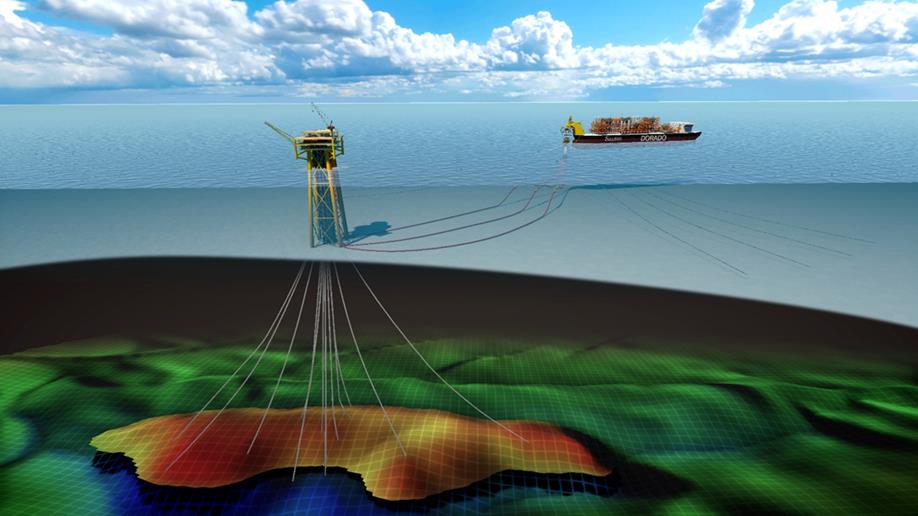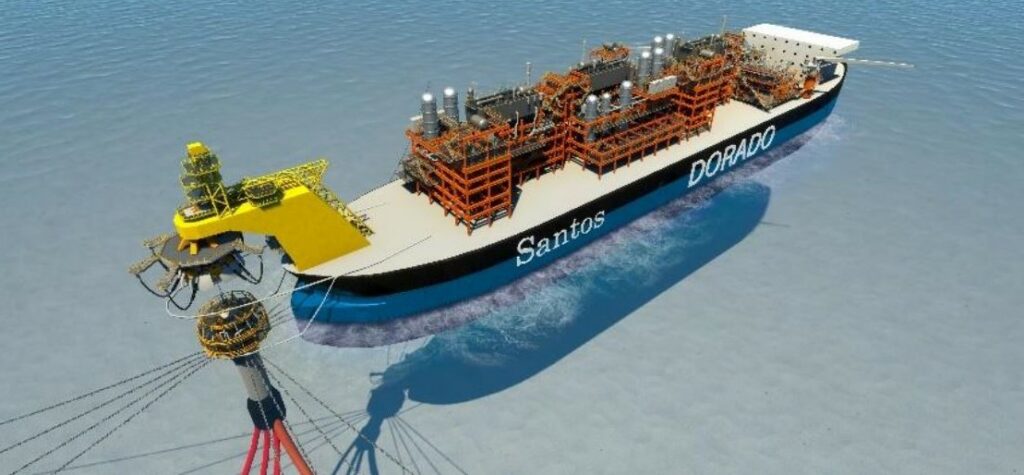 The Santos-operated Dorado project is in permit WA-437-P in the Bedout Sub-basin, offshore Western Australia. Santos has an 80 per cent stake and its partner Carnarvon Petroleum has the remaining 20 per cent stake.
The FPSO is the project's largest component, comprising engineering, procurement of equipment, bulk materials and services, construction, installation, commissioning and testing of the facility.
Dorado is an integrated oil and gas project which is planned to be developed in two phases. The first phase of the Dorado development involves the production of oil and condensate through a wellhead platform (WHP) to an FPSO.
Gas will be reinjected in the initial phase to enhance oil and condensate recovery followed by a future phase of gas production to backfill Santos' domestic gas infrastructure in WA.
Back in late June, Santos entered the FEED phase, which involves numerous work-fronts including the award of contracts for the FPSO and WHP.
Last week, offshore regulator NOPSEMA has determined that the project proposal meets the regulatory requirements for it to be published for public comment but has not yet considered the acceptability of the project and associated environmental impacts.
Santos said on Monday that the FPSO contract will start with full definition engineering by Altera to confirm the technical requirements for the FPSO and associated disconnectable mooring system.
According to a separate statement by Carnarvon, a Final Investment Decision for the project is targeted for mid-2022, with the first production at an initial gross oil production rate of between 75,000 to 100,000 barrels, scheduled for 2026.
Santos Managing Director and Chief Executive Officer, Kevin Gallagher, said: "The FPSO design will provide for the integrated development of both the liquids and the gas resource and retains sufficient flexibility to support future nearby exploration success. A contract for the design, supply and installation of the WHP will be awarded soon".
Carnarvon Managing Director and CEO, Adrian Cook, said: "This is a world-class resource and we have a significant amount of tie-in potential close to the Dorado development. This FPSO facility puts Carnarvon in a strong position to capitalise on the fantastic opportunity that this basin presents.
"We are on track to explore for further resources with the Pavo-1 and Apus-1 wells near Dorado to commence drilling in a matter of months. These wells have the potential to materially add value to the Dorado project".