Drewry: Weak Olefin Trade Puts Pressure on LPG Shipowners
Strong fleet growth and weak olefin trade are expected to keep the freight market for Handysize vessels under pressure throughout 2018, shipping consultancy Drewry said.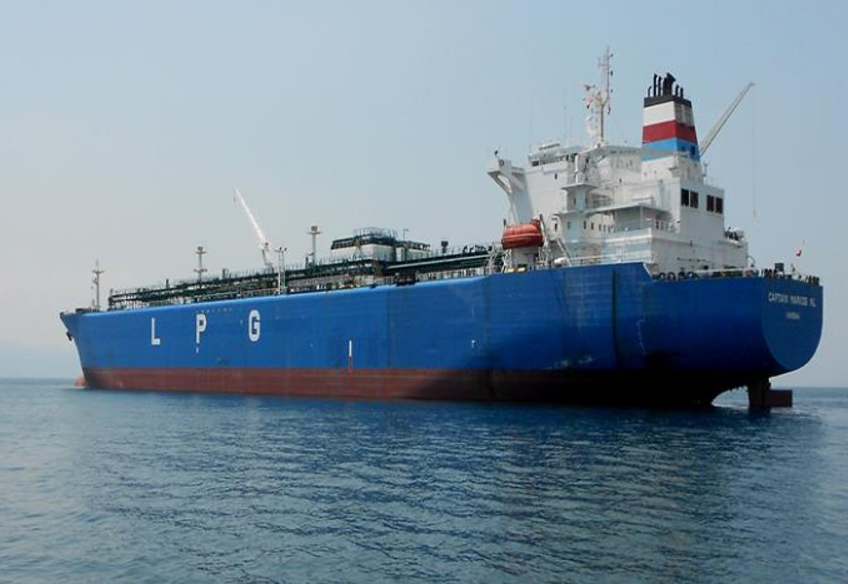 The market has been under pressure since 2017, but olefin trade growth has averaged 3.1% annually over 2012-17, down from 4% during 2007-12. Although Handysize vessels can also carry LPG, the market is oversupplied with bigger vessels and there is limited employment opportunity in this trade for Handysizes.
There are several factors explaining the weak trend in olefin trade, ranging from sporadic production problems in the Middle East to tepid growth of the global economy. Moreover, there is also a preference to export olefin derivatives rather than olefins themselves on account of better margins in the former.
"Considering these factors and port infrastructure development, we are of the view that the olefin trade is unlikely to grow strongly in the short term," Shresth Sharma, Lead analyst for gas shipping at Drewry, said.
Fleet growth in the Handysize segment is expected to remain strong, at 9% in 2018, which will keep the freight market for these vessels under pressure throughout the remainder of the year.
"However, as the fleet growth slows down from 2019 and gas trade (olefin and LPG combined) continues to expand around its organic pace of 4% annually, the freight market should start recovering in 2019," Sharma added.