DSME inks $1.4 bln conditional takeover deal with Hanwha
South Korean shipbuilding major Daewoo Shipbuilding & Marine Engineering (DSME) has entered into a tentative deal with compatriot conglomerate Hanwha Group on the acquisition of a 49.3 percent stake and management rights in return for $1.4 billion.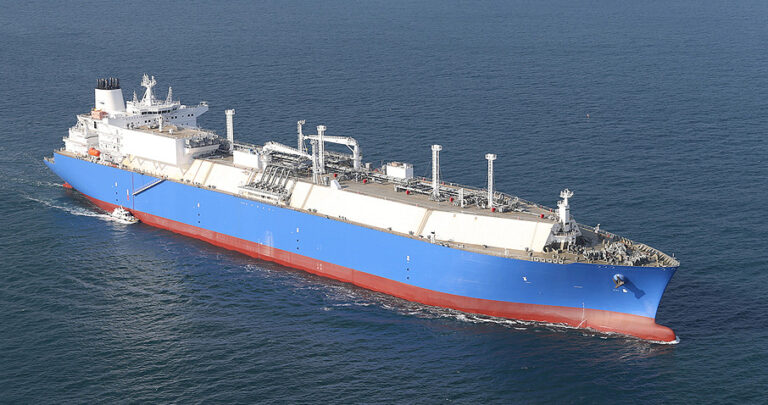 Under the terms of the Memorandum of Understanding, defense and aerospace affiliates of the Hanwha Group have been designated as the preferred bidders. However, the bidding process for the takeover remains open until the 17 of October leaving room for the selection of a more competitive bid.
Should the deal proceed, the state-run Korean Development Bank, which has a 55.7 % stake in the shipbuilder, would have its share reduced to 28.2 percent.
The deal is expected to have better chances of realization since the bidding party is not involved in the shipbuilding sector. Namely, Hanwha is a large business conglomerate with services spanning chemicals and materials, aerospace, solar energy, and finance, among other sectors.
If the bid comes to fruition, DSME's business would be merged with Hanwha in its entirety, as the conglomerate seeks to boost its defense business, without having to break up the ailing shipbuilder into the civilian and defense shipbuilding operations as the state was considering earlier.
The most recent takeover bid from Hyundai Heavy Industries fell through after the European Commission blocked the deal in January 2022 citing competition issues in the construction of LNG carriers.
Under the proposal, HHI was planning to take over DSME from Korea Development Bank in a $1.8 billion merger deal.
HHI and DSME hoped to receive the EU regulatory approval under condition that HHI transfers its LNG shipbuilding technology to the medium-sized shipbuilders as STX Offshore & Shipbuilding and Hanjin Heavy Industries.
However, as companies are global leaders in the construction of large LNG carriers, and two of the three largest players in this very concentrated market, the proposal was turned down as no remedies were proposed to avoid shrinking of the supply market and price increase for the construction of LNG carriers.
The debt-ridden shipbuilder has been under state management for 22 years as it struggled to find an investor. The shipbuilder posted an operating loss of 1.7 trillion won in 2021 and nearly 600 billion won in the first half of 2022, the Korea Times reports. This year's loss has been largely ascribed to a 51-day strike at DSME's yard in Geoje Island staged by subcontractor workers over the summer.