DSME scores new LNG carrier order from Maran Gas Maritime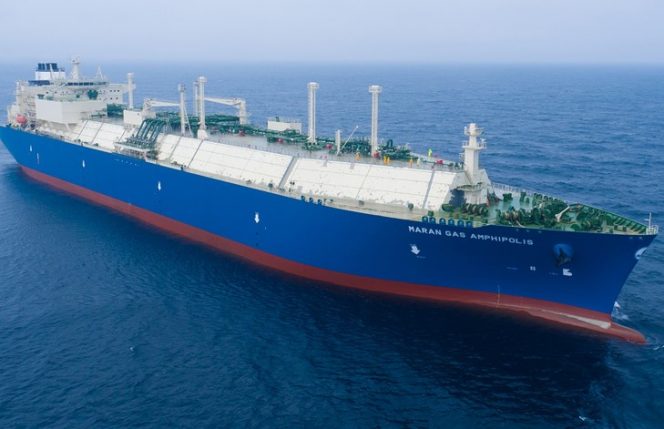 ---
South Korean shipbuilding giant Daewoo Shipbuilding and Marine Engineering (DSME) has won an order for the construction of an LNG carrier as part of a three-vessel deal.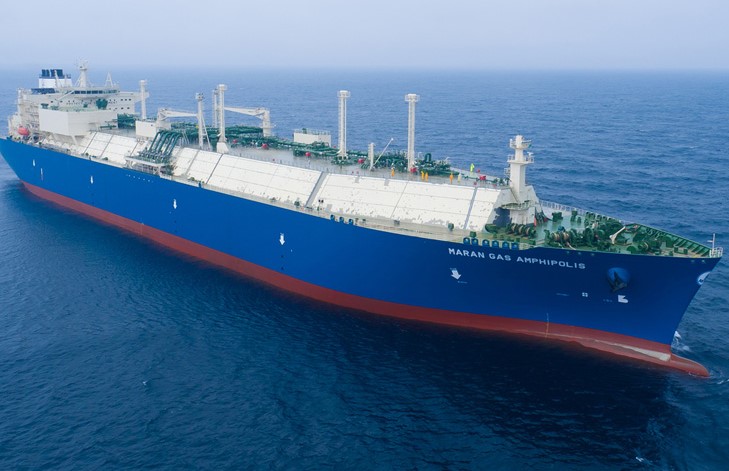 DSME said on Monday that it won an order for a total of three vessels worth an estimated $380 million.
The order includes one 174,000 cbm LNG carrier set for delivery in the first quarter of 2022 and two very large crude carriers (VLCCs) of 318,000 dwt, both scheduled for completion in the second quarter of 2021.
The LNG carrier will be equipped with a natural gas propulsion engine (ME-GI) and a full re-liquefaction system (FRS).
DSME did not disclose the identity of the buyer in the exchange filing, however, according to the Korean shipbuilding and offshore media outlet Asiasis, the companies behind the order are Maran Gas Maritime and Maran Tankers Management.
The latest order brings the Greek owner's orderbook at DSME to 110 ships ordered since 1994. These include 12 LNG carriers set for delivery between 2020 and 2022, based on the data from VesselsValue. Seven of those were ordered by the Angelicus Group, parent company of Maran Gas Maritime and Maran Tankers Management.