Dunkirk LNG activities high despite COVID-19 effects
Dunkerque LNG, the operator of France's Dunkirk liquefied natural gas (LNG) terminal, noted the activities remained positive despite the COVID-19 situation.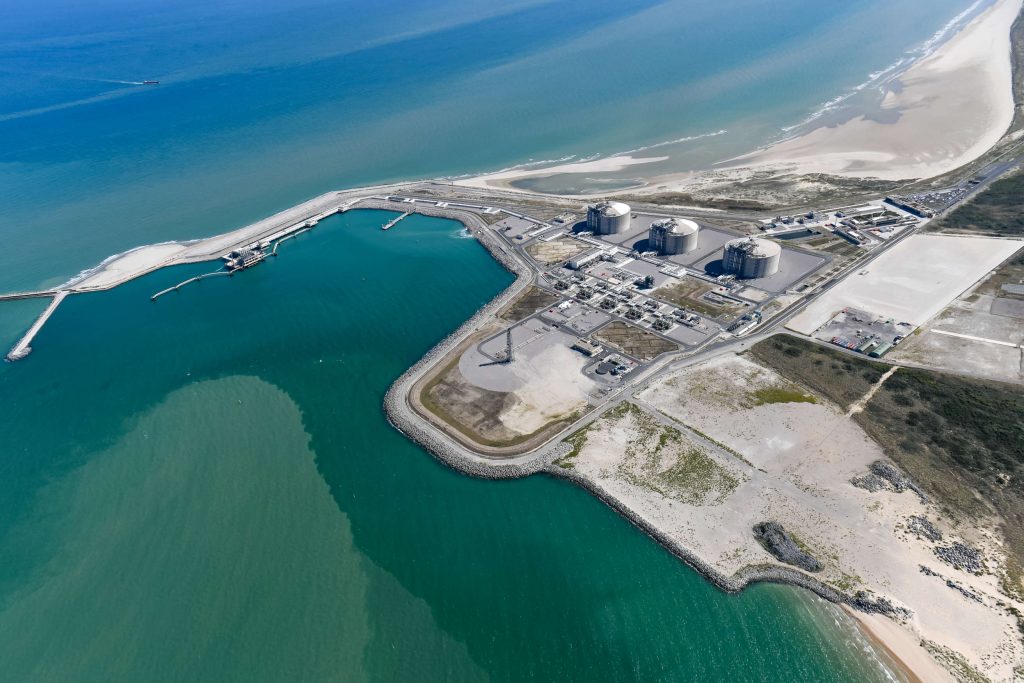 Commenting on the first four months of operation in 2020, Dunkerque LNG sales director, Cédric Vandenbroucke, said, "The re-gasification rate reached an average of 40 per cent, with a figure close to 60 per cent for April. We have ramped up operations over the months. Almost all our client slots were filled during April."
He added that the level of business in the current restricted environment remained on par with the same period in 2019.
Vandenbroucke stressed the current environment had a significant negative impact on energy prices.
"For example, the price of gas on European hubs was around 5 to 6 euros per megawatt hour during April. These figures are below the marginal liquefaction costs. Consequently, a reduction in the number of LNG cargoes is expected following planned cancellations in the United States and Qatar in the coming months. This may affect the number of cargoes docking in Europe," he said.
High interest for regasification capacity
Dunkerque LNG launched a call for tenders at the beginning of the year, calling for potential clients to book existing regasification capacity (3.5 bcm) from 2021.
"About twenty prospective clients have reached the first phase of the tender procedure. We are holding in-depth discussions with nine of them, which should be finalised in mid-July", Venderboucke said.
LNG supply business faces delays
While the work continues on the development of Dunkirk LNG terminal's small-scale LNG services, the current situation has put a spanner in the works.
The delay in delivery of the Honfleur vessel to Brittany Ferries is affecting the start of commercial operations with Total Marine Fuels.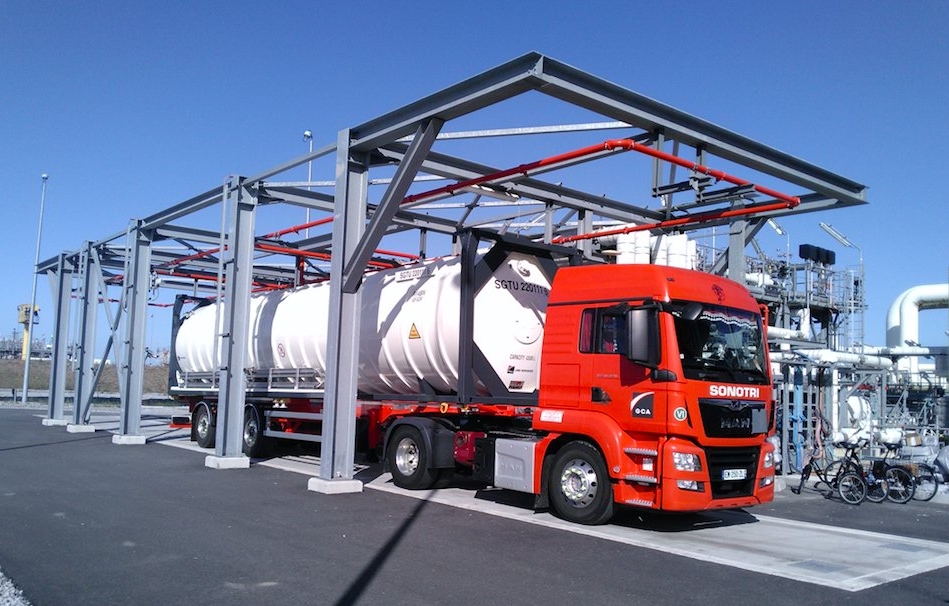 The terminal operator did, however, start marketing its truck loading station with some 2,000 loading slots available.
Dunkerque LNG is continuing its jetty development to accommodate small supply vessels. Depending on the interest, which comes in the form of long-term contracts, the operator would consider building a second jetty by 2024/2025.
Related news
List of related news articles