Dynagas LNG Partners first-quarter profit slips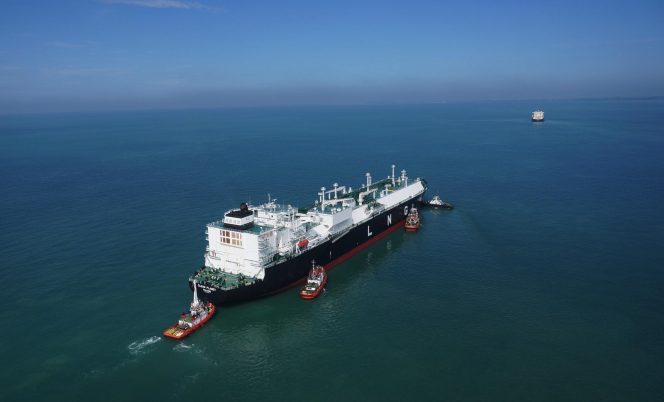 ---
Dynagas LNG Partners, a limited partnership formed by the Greek shipowner Dynagas, reported a lower first-quarter income as operating expenses rose. 
The partnership reported a net income for the quarter ended March 31, 2019, of $1.9 million which compares to $4.8 million in the corresponding quarter in 2018.
The decrease in net income for the first quarter of 2019, was mainly attributable to the decrease in revenues and an increase in operating expenses.
Dynagas LNG Partners CEO, Tony Lauritzen noted that the partnership's fleet had a 100 percent utilization, adding that the underlying charter business remains healthy with the fleet of six LNG carriers all contracted on charters to international gas producers with an average remaining duration of 9.3 years.
Lauritzen further said, "we believe in the positive long term fundamentals of the LNG shipping industry as the production of LNG continues to grow and natural gas continues to gain market share as a reliable, abundant, price competitive and relatively cleaner energy resource."
As of June 5, 2019, the partnership had estimated contracted time charter coverage for 98 percent of its fleet estimated available days for 2019, 100 percent of its fleet estimated available days for 2020 and 92 percent of its fleet estimated available days for 2021.
Related news
List of related news articles