Dynagas LNG Partners taken to court over securities fraud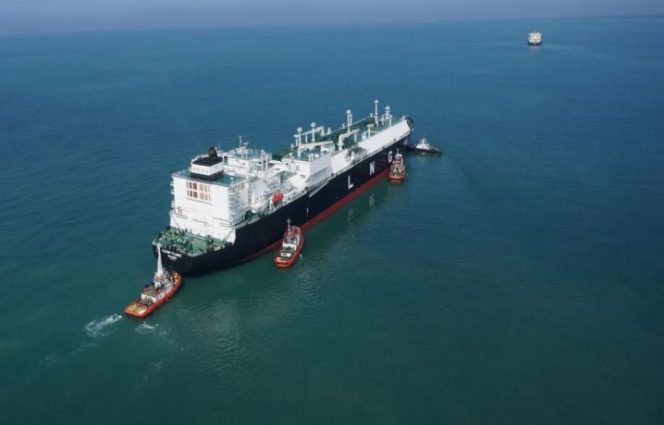 ---
A class action lawsuit has been filed against Dynagas LNG Partners on behalf of all investors that purchased the company's securities between February 16, 2018, and March 21, 2019.
Entwistle & Cappucci and Bragar Eagel & Squire law firms filed a class action lawsuit in the U.S. District Court for the Southern District of New York.
In both cases, investors have until July 16, 2019, to apply to the court to be appointed as lead plaintiff in the lawsuit.
The complaint alleges that throughout the class period defendants made materially false and misleading statements and omitted materially adverse facts to conceal the unfavorable terms of the company's long-term contracts on its LNG ships, Arctic Aurora and Ob River, and its resulting inability to sustain its quarterly distributions.
As a result of defendants' false and misleading statements and omissions, Dynagas securities traded at artificially inflated prices during the class period.
Both firms stated that such inflation was removed when it was revealed that the Arctic Aurora and the Ob River were starting employment under new extended charter contracts which were at lower rates compared to the previous charter contracts, thereby undermining the company's ability to make future distributions.
Law firms investigate possible violations of securities laws
A total of five law firms started its investigations into securities claims on behalf of either shareholders or Dynagas.
Namely, law offices of Levi & Korsinsky, Glancy Prongay & Murray, Howard G. Smith, Rosen, and Schall started investigations on behalf of investors of Dynagas LNG Partners concerning the company and its officers' possible violations of federal securities laws.
The law firms stated that the company announced on November 15, 2018, that two of its vessels entered extended charter contracts at lower rates compared with prior charter contracts.
Following this news, Dynagas' share price fell $1.07, more than 13 percent, to close at $6.69 on November 16, 2018, thereby hurting investors.
Then, on January 25, 2019, the company announced a 75 percent cut to its global distribution "to retain more of the cash generated from the Partnership's long term contracts to maintain a steady cash balance."
This influenced the share price to drop $1.11, more than 27 percent, to close at $2.91 on January 28, 2019, hurting investors further.
Related news
List of related news articles