Early contract termination for Transocean's drillship
Offshore drilling contractor Transocean has received a contract termination for a drillship operating in Egypt.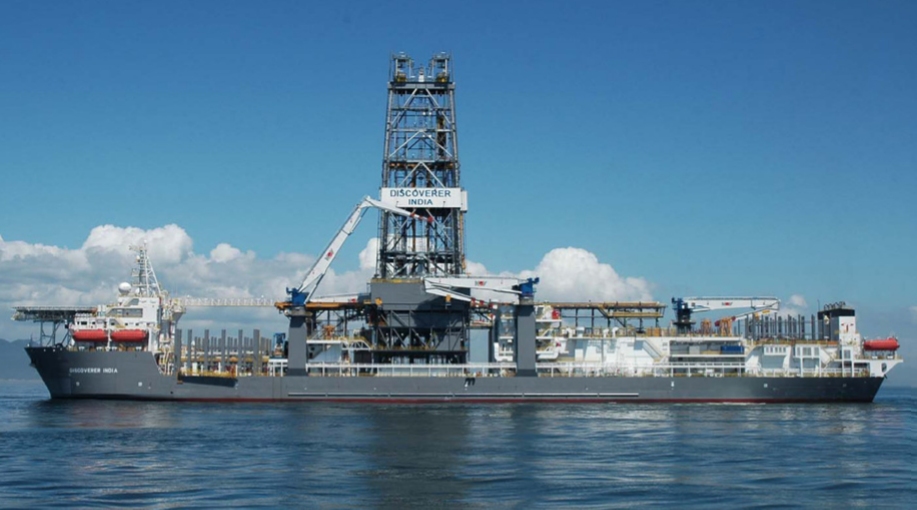 In its fleet status report on Thursday, Transocean said that the customer had terminated its current drilling contract for the ultra-deepwater drillship Discoverer India.
The 2010-built drillship has been working for Burullus in Egypt since September 2019. The contract was supposed to last until August 2020 but it ended this month. The rig's day rate with Burullus was $170,000.
Transocean also said that Beacon Offshore had exercised a 41-day option for the Deepwater Asgard drillship, which is operating in the U.S. Gulf of Mexico.
Due to this option, the drillship's contract is scheduled to end in November instead of October 2020. The day rate is $240,000.