ECV tags Deutsche Bank as financing advisor for LNG-to-power project
Energy Capital Vietnam (ECV) has selected Deutsche Bank to serve as its debt financing advisor for the LNG-to-power project in Vietnam.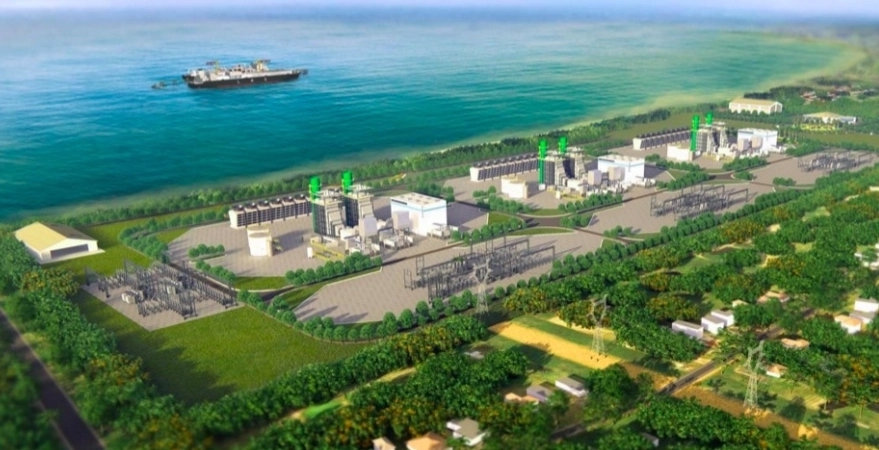 To remind, an ECV-led consortium is developing a liquefied natural gas (LNG) power project in Mui Ke Ga, Binh Thuan province, in Southeast Vietnam.
Deutsche Bank has been mandated as ECV's debt structuring advisor and to subsequently become the global lead arranger for all required debt financing of the project, ECV said in its statement.
Prime Minister Nguyen Xuan Phuc recently issued a directive to add ECV's project to the National Power Development Plan of Vietnam. The Ministry of Industry and Trade (MOIT) is charged with submitting the updated plan for years 2021-2030 to the Prime Minister in October 2020.
Maius, a Swiss structuring and project finance advisor, advises ECV on the structuring of its debt and equity, and risk mitigation of this project. The solution uniquely integrates insurers and financiers reducing and sharing the risk, thereby securing a significant reduction in project risk and finance cost.
The fully private, multi-phase power project will connect via subsea pipeline to an offshore floating storage and regasification unit (FSRU) to import LNG.
Phase I of the project is targeting final investment decision (FID) in late 2021 and commercial operational delivery (COD) by 2025.
The project will consume approximately 1.5 million tons per year (mtpa) of LNG, with an ability to increase consumption to reflect subsequent development phases and opportunities presented by market conditions.
Related news
List of related news articles