EGAT picks Petronas for two spot LNG cargoes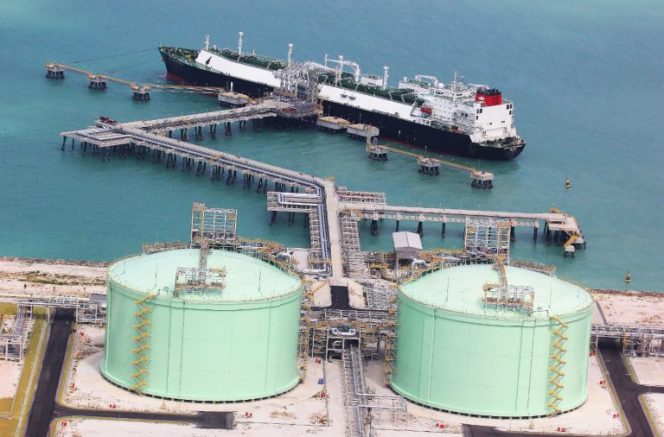 ---
The state-run Electricity Generating Authority of Thailand has closed its tender for the supply of two spot LNG cargoes.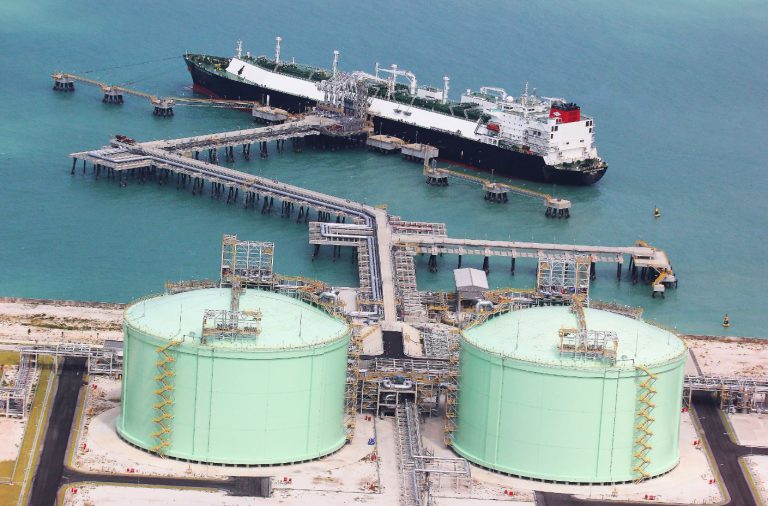 In its statement, EGAT said it has awarded the two cargo slots to Malaysia's giant Petronas, which will supply two 65,000-cbm LNG cargoes. Petronas has been selected among a batch of 12 bidders.
The two cargoes will be delivered to the Map Ta Phut terminal in Rayong on December 28-31, a high-demand period. EGAT said it will use the fuel to produce power at the three power stations Bangpakong Power Station and Wang Noi Power Plant and Lam 2.
The second cargo is scheduled for delivery in April 2020, when the demand drops. The volumes will be used to fuel the Bangpakong Power Station, Wang Noi Power Plant and Southern Bangkok Power Plant, the company said.
Additionally, EGAT has decided to split the deliveries into two periods in order to test its storage and management system.