EIA: US weekly LNG exports decrease week on week
Energy Information Administration (EIA) reports LNG exports from the U.S. decreased this week, while Henry Hub prices remained flat.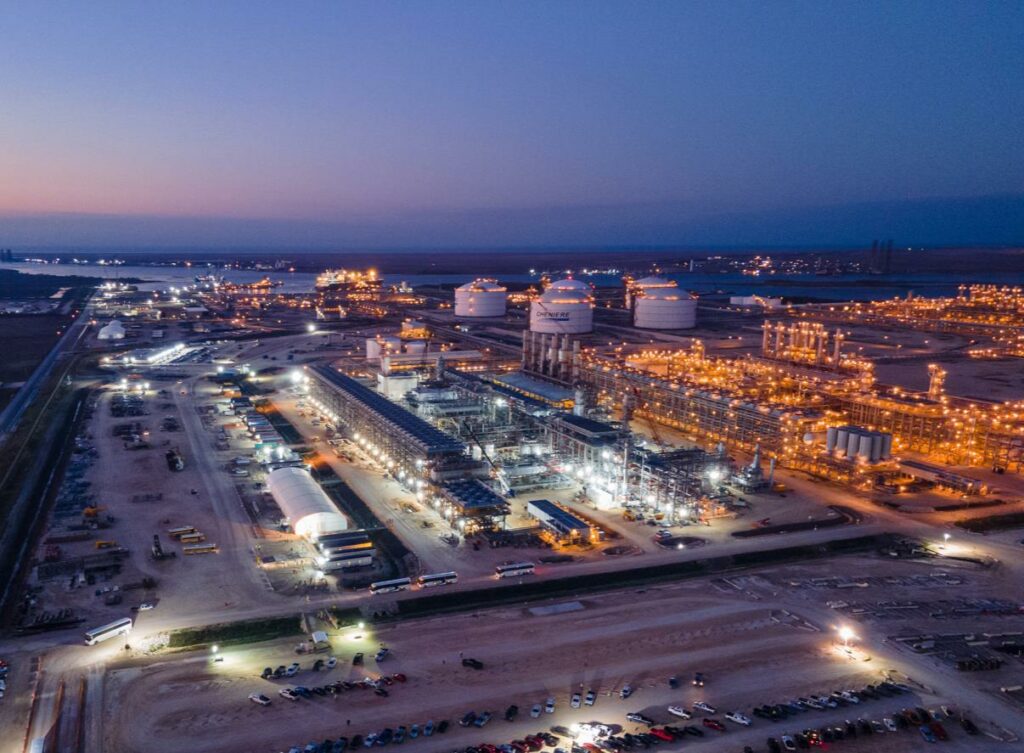 According to the EIA's latest Short-Term Energy Outlook, U.S. LNG exports decreased for the period between 20 May and 26 May 2021. This reflects lower feed gas deliveries into LNG liquefaction facilities the prior week.
Eighteen LNG ships departed the United States in this period. Seven were from Sabine Pass, four were from Cameron, three were from Corpus Christi, three were from Freeport, and one from Cove Point.
Their combined LNG-carrying capacity amounted to 67 billion cubic feet.
The Henry Hub spot price remained flat at $2.88 per million British thermal units (MMBtu).
Natural gas deliveries to U.S. LNG export facilities averaged 10.5 Bcf/d, or 0.22 Bcf/d higher than last week.